Governor Babagana Zulum of Borno has visited families of the 30 fishermen killed on Wednesday by terrorists at Mukdolo village, Ngala Local Government Area (LGA) of the state.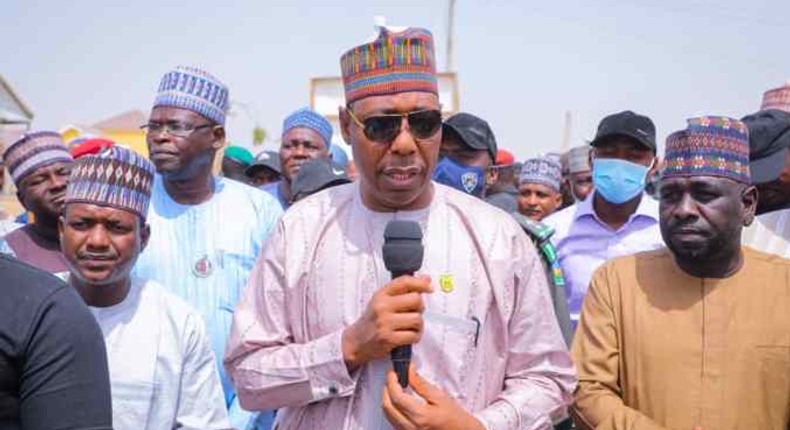 The News Agency of Nigeria (NAN) reports that the affected fishermen from Dikwa LGA had gone fishing in the village, but were ambushed and killed by terrorists.
A statement from the Special Adviser to the Governor on Media and Strategy, Mallam Isa Gusau on Saturday, said Zulum met with the bereaved families at the palace of the Emir of Dikwa, Alhaji Ibrahim Ibn Ibrahim-Elkanemi.
"On behalf of the government and people of Borno, I am here to extend our sympathy to you over the killing of our brothers who had gone to earn a living.
"I urge you to take solace from the Almighty Allah, as He alone can take life. We pray that their souls shall rest in eternal peace", Zulum said.
The governor, who presented relief materials to each of the deceased families to support them during the mourning period, also assured them of further assistance.
Responding on behalf of the families, the Shehu of Dikwa appreciated the governor for his concern and commitment to the welfare of the people.
JOIN OUR PULSE COMMUNITY!
Our newsletter gives you access to a curated selection of the most important stories daily.
Welcome to the Pulse Community! We will now be sending you a daily newsletter on news, entertainment and more. Also join us across all of our other channels – we love to be connected!
Unblock notifications in browser settings.