Super Eagles manager Jose Peseiro is currently in Italy watching Nigerian players ahead of the AFCON qualifiers against Guinea-Bissau
Super Eagles coach Jose Peseiro is still preparing for the upcoming AFCON qualifiers against Guinea-Bissau later this month.
The Portuguese manager is currently in Italy on a trip to monitor the Super Eagles stars and Nigeria-eligible players in Serie A.
The 62-year-old was at the Diego Armando Maradona Stadium to watch Victor Osimhen's Napoli beat Ademola Lookman's Atalanta after which he outlined his plans to visit other match venues.
Peseiro monitoring Italy-based Nigerian stars
Peseiro watched Napoli beat Atalanta 2-0 and then revealed that his time in Italy will not be limited to just Osimhen and Lookman.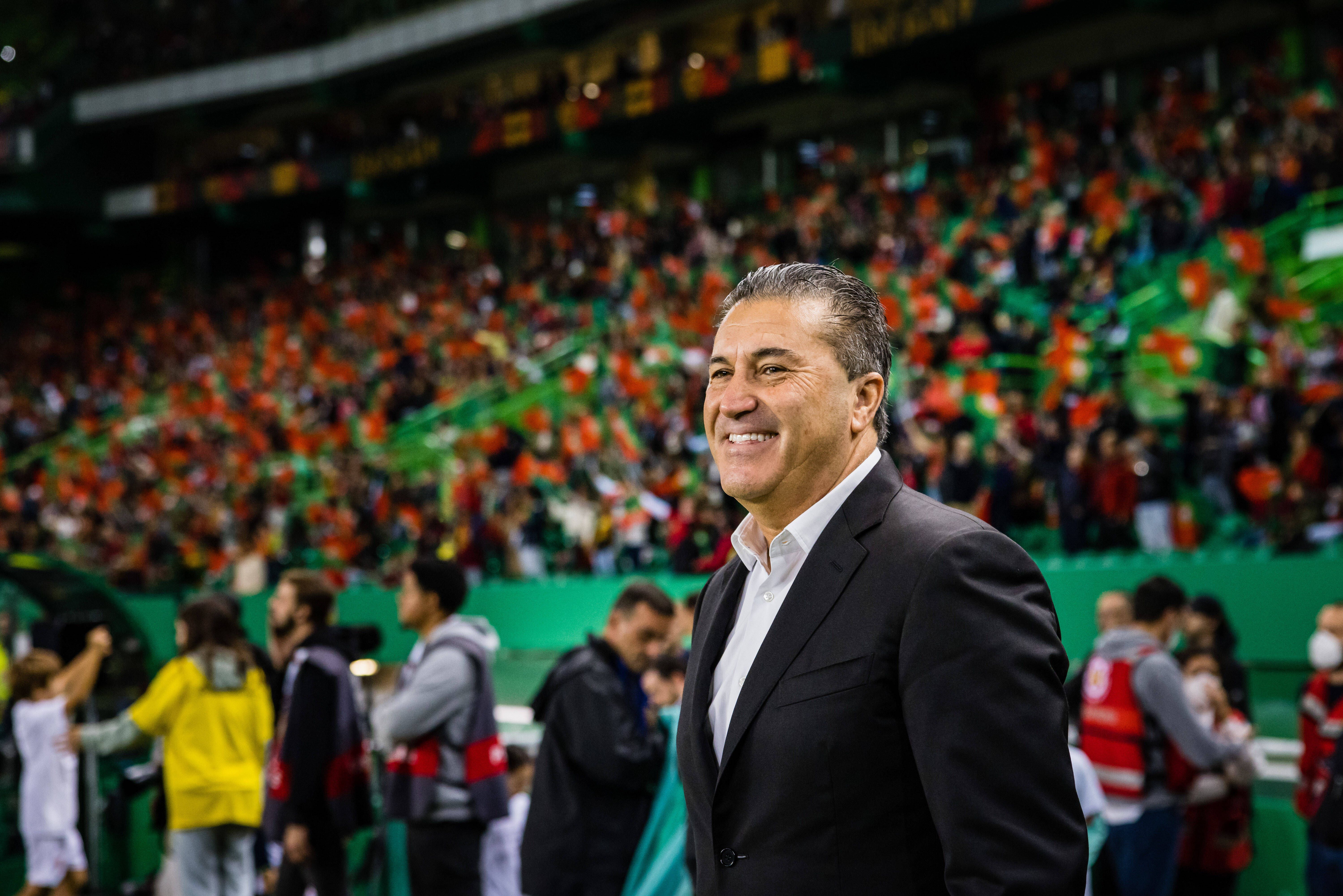 Other Nigerian players like Isaac Success of Udinese will be getting look-ins ahead of the Super Eagles' double-header against Guinea-Bissau.
"We are observing him," Peseiro told Sportitalia on Isaac Success, restoring the Udinese man's hopes of playing for Nigeria again.
Success last played for the Super Eagles in their 0-0 international exhibition match against Uganda in 2018.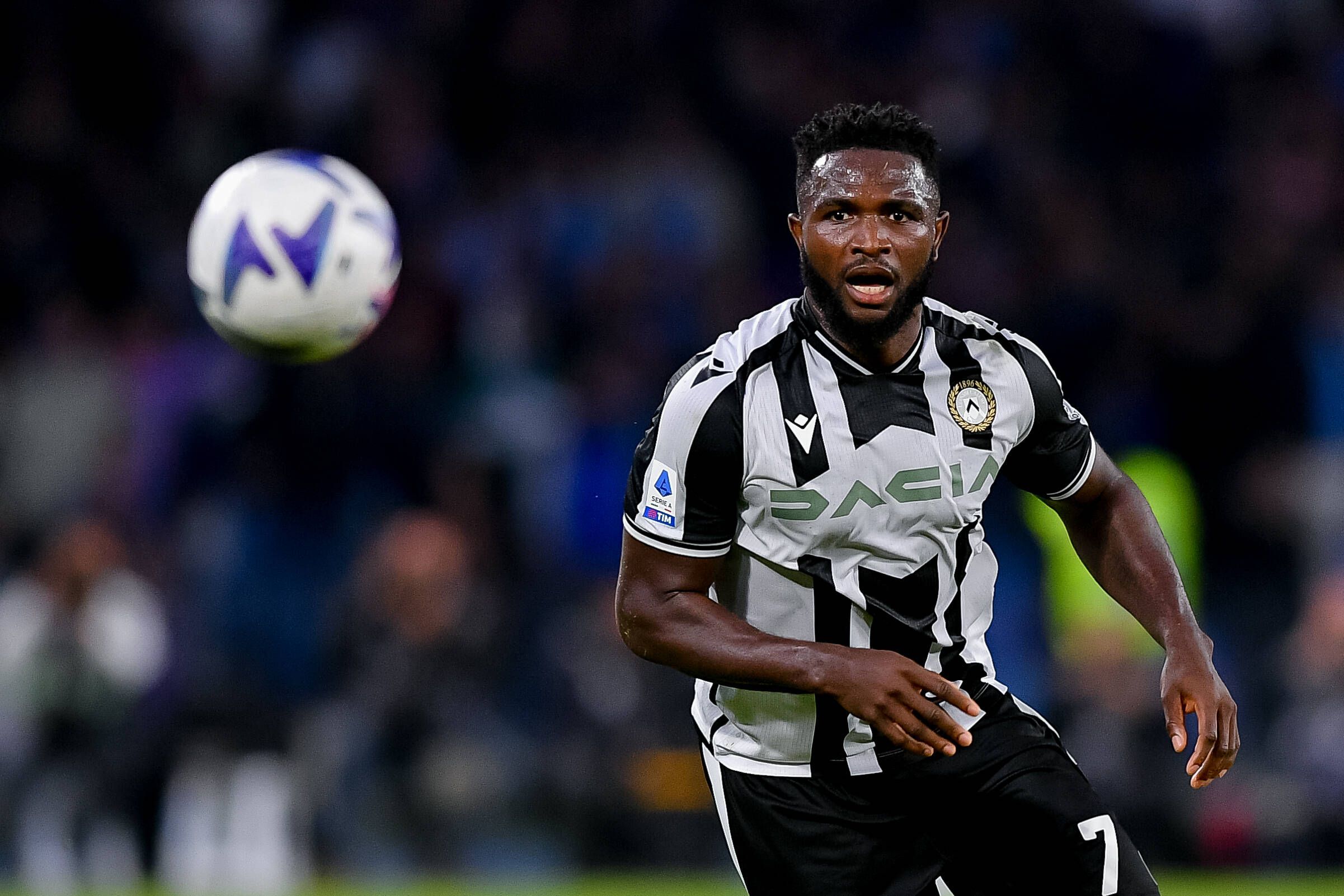 "To him and to many others in Serie A: Dessers, Ola Aina, Ebuehi, for example. We are observing them all, and then when we have to make a list, we will have to make choices, and it will not be easy," Peseiro continued.
The Super Eagles coach added, "because luckily, we have a lot of choices. But Success is there among the players we have an eye on."
Success started and played 86 minutes for Udinese in their 1-0 away win at Empoli earlier in the day.
Related content