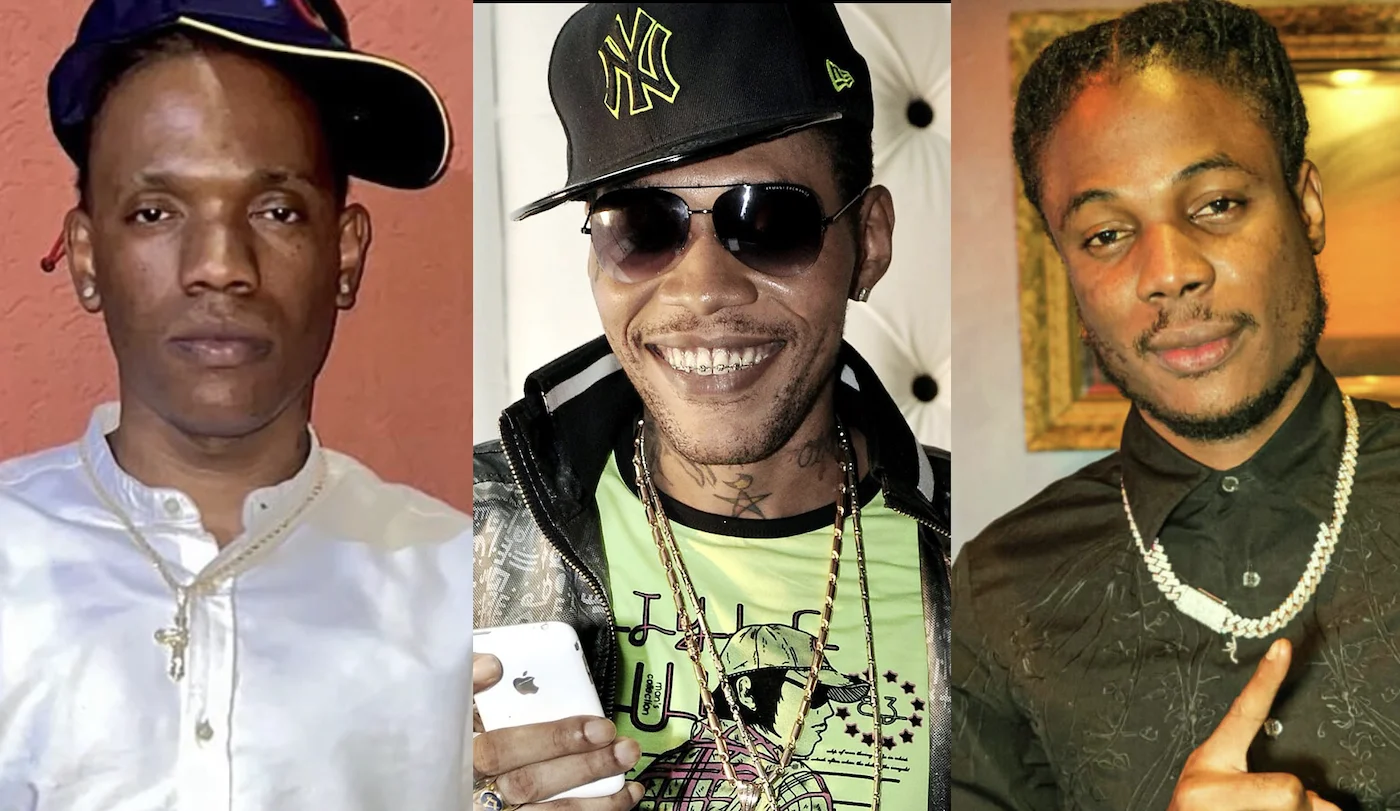 Valiant, Vybz Kartel, Masicka
Vybz Kartel ramping up his collabs with young dancehall acts by hopping on tracks with Valiant and Masicka.
Dancehall rising star, Valiant is getting a major boost in dancehall as he and Vybz Kartel prep for their first collaboration, a track called "Time Heals." The collaboration was announced on the incarcerated artist's youngest son's Instagram page, which is listed as a record label. "Time Heals" will be released on March 31st and is produced by Aiko Pon Di Beat record in collaboration with Adidjaheim Records and will be distributed by Zojak Worldwide.
Valiant has been blowing up as an artist with his hit songs like "Dunce Cheque," "North Carolina," "St. Mary," and other tracks. The infectious songs have drawn both criticism and appraisal from the music fraternity even as Valiant climbs the ladder and is now regarded as the 'hottest' young artist in Jamaica right now.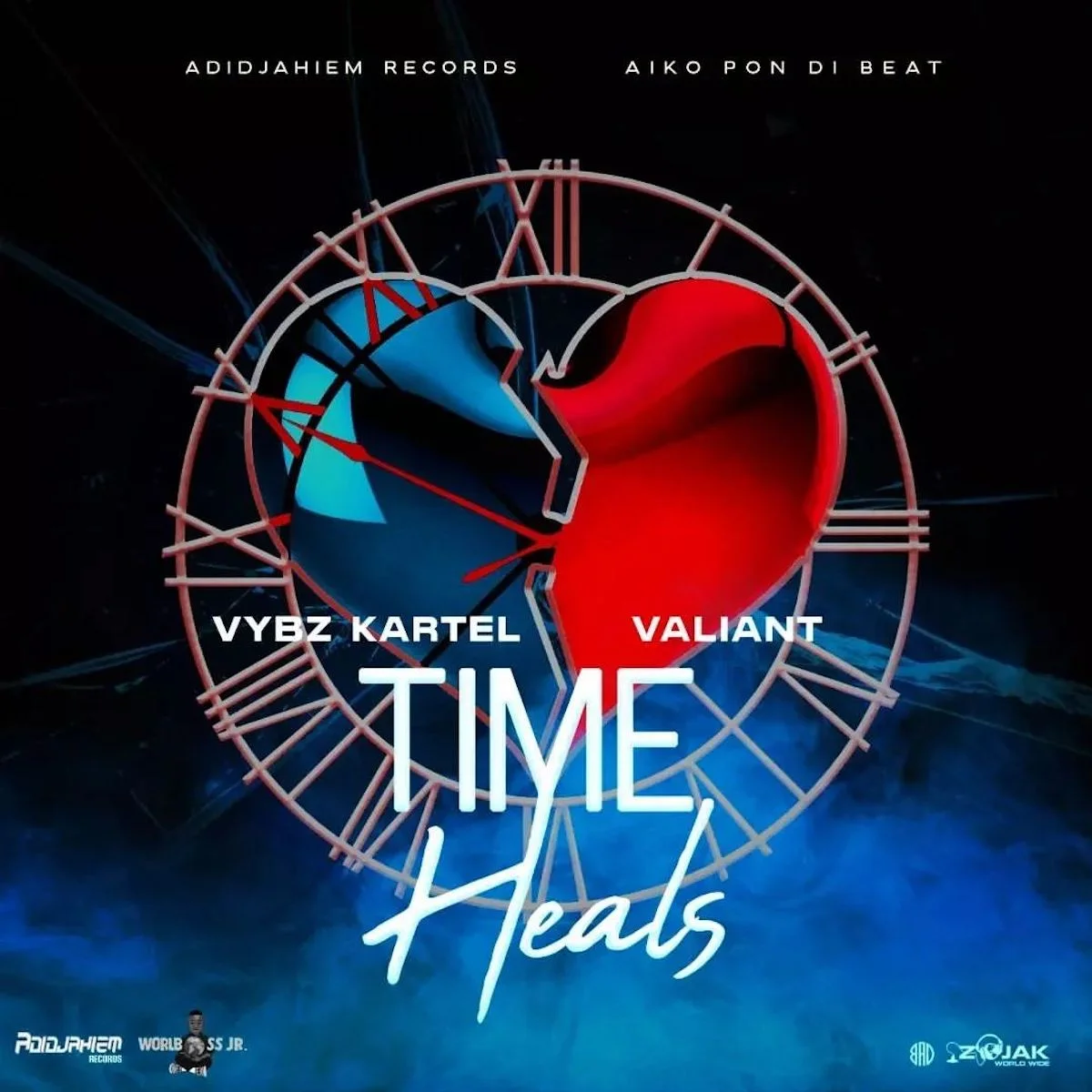 Valiant has also been booked and busy as he's currently on a Caribbean tour after performing in Antigua and Guyana and has a dozen more tour dates across the Caribbean later this month. He is also set to perform at BRT Weekend coming up and later at Dream Weekend in July.
The incarcerated Worl' Boss has been very active musically as he also announced a new collaboration also with Def Jam artist, Masicka. The song "Shootaz" was released earlier this week and had a few thousand views already.
Vybz Kartel fans reacted to the Valiant collaboration with fire emojis, and some fans shared excitement that Kartel was taking time out to collaborate with young artists.
"Mi nuh think dem ready fully gaza," one fan wrote. "She can't see her life without me she so blind still…. #timeheals," another fan wrote. Another added, "This sound like Grammy in the making."
The label also released a preview of the song, and it appears to be a sample of Yung Bleu and Drake's "You're Mines Still."