Tiger Wood's ex-partner Erica Herman is seeking $30 million in damages and the dissolution of her nondisclosure agreement.
Tiger Woods' ex-girlfriend, Erica Herman, has reportedly filed two lawsuits against the 15-time major champion's representatives.
Their relationship which lasted for over six years has now ended in one of the worst possible ways.
Reports say that neither of them had shown signs of separation on social media, although they had not been seen together for a while.
Now Erica Herman has filed a lawsuit against the legendary golfer in a bid to cancel the alleged confidentiality agreement that Woods would have made her sign at the beginning of their relationship.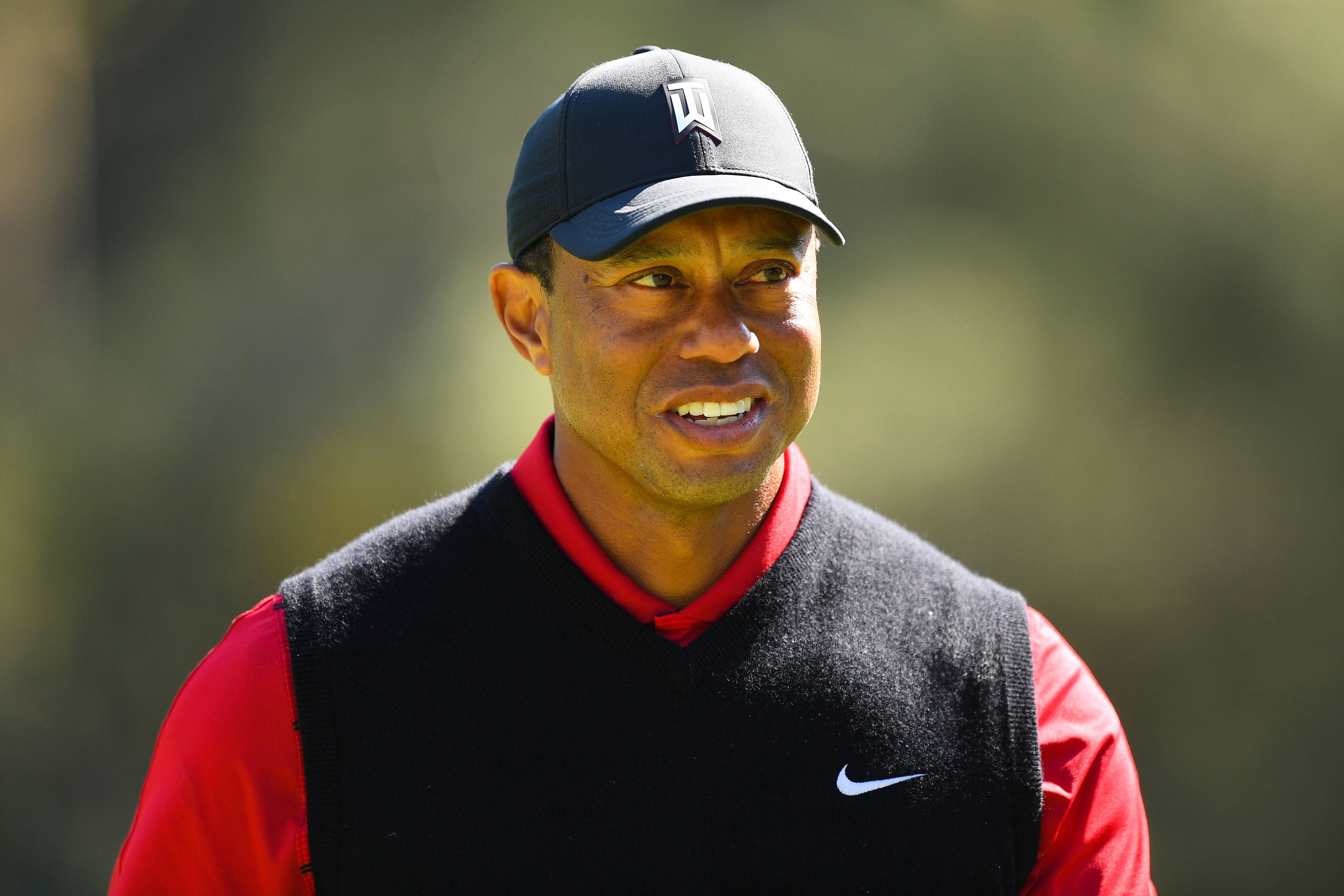 Eric Herman wants Tiger Woods to pay $30 million dollars over NDA and domestic abuse claims
According to her, the agreement which she signed in 2017 should be annulled when there is evidence of sexual assault and harassment.
Herman, 38, is also seeking $30 million in damages amid a domestic dispute between her and Woods.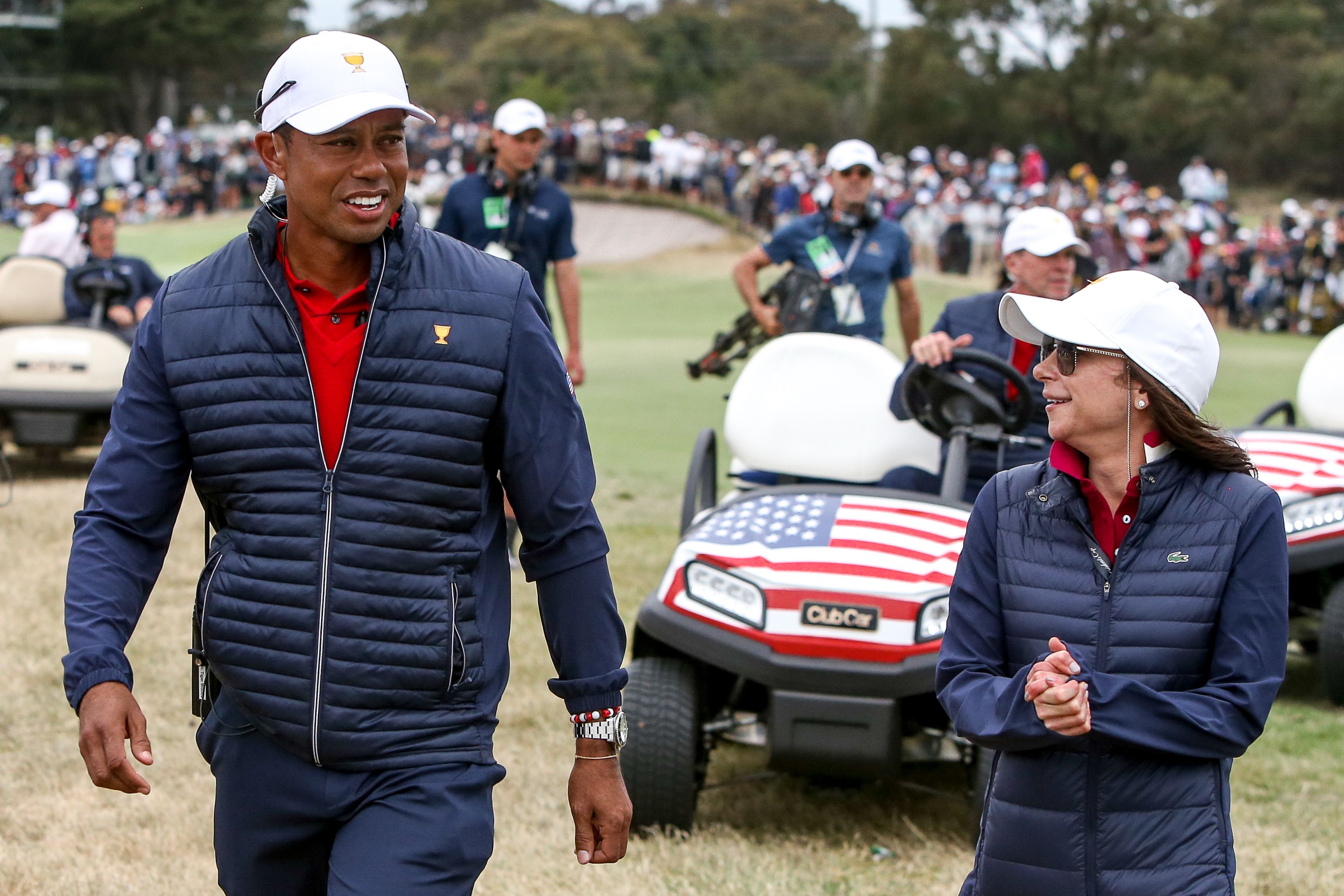 She is also demanding financial compensation in emotional damages, after alleging she was tricked by several people who work for Woods into leaving her home to go on vacation.
Tiger Woods ended his relationship with Herman and allegedly locked her out of his house last year, as per a report from USA Today, which reviewed court records of the first lawsuit, filed in October 2022. 
The report says that Herman's lawsuit against the trust stated that "all expenses that related to Plaintiffs residency, or that resulted therefrom, were to be fully paid by the Defendant or its privies." 
It also stated that damages will be determined at trial "but is likely to be measured in excess of $30,000,000, given the substantial monthly rental value of the Residence."
In addition to the financial damages she is seeking, Herman is also accusing agents of Woods' homestead trust of misappropriating $40,000 of her own money.
Herman's lawyer, in a complaint filed this week, says the NDA she signed more than five years ago should be declared unenforceable under the federal Speak Out Act – an act that prevents the enforcement of NDAs in instances of sexual assault and harassment.
This law is called 'Ending Forced Arbitration of Sexual Assault And Sexual Harassment Act of 2021'.
However, there is no specific claim is being made against Woods as part of the lawsuit, according to multiple reports.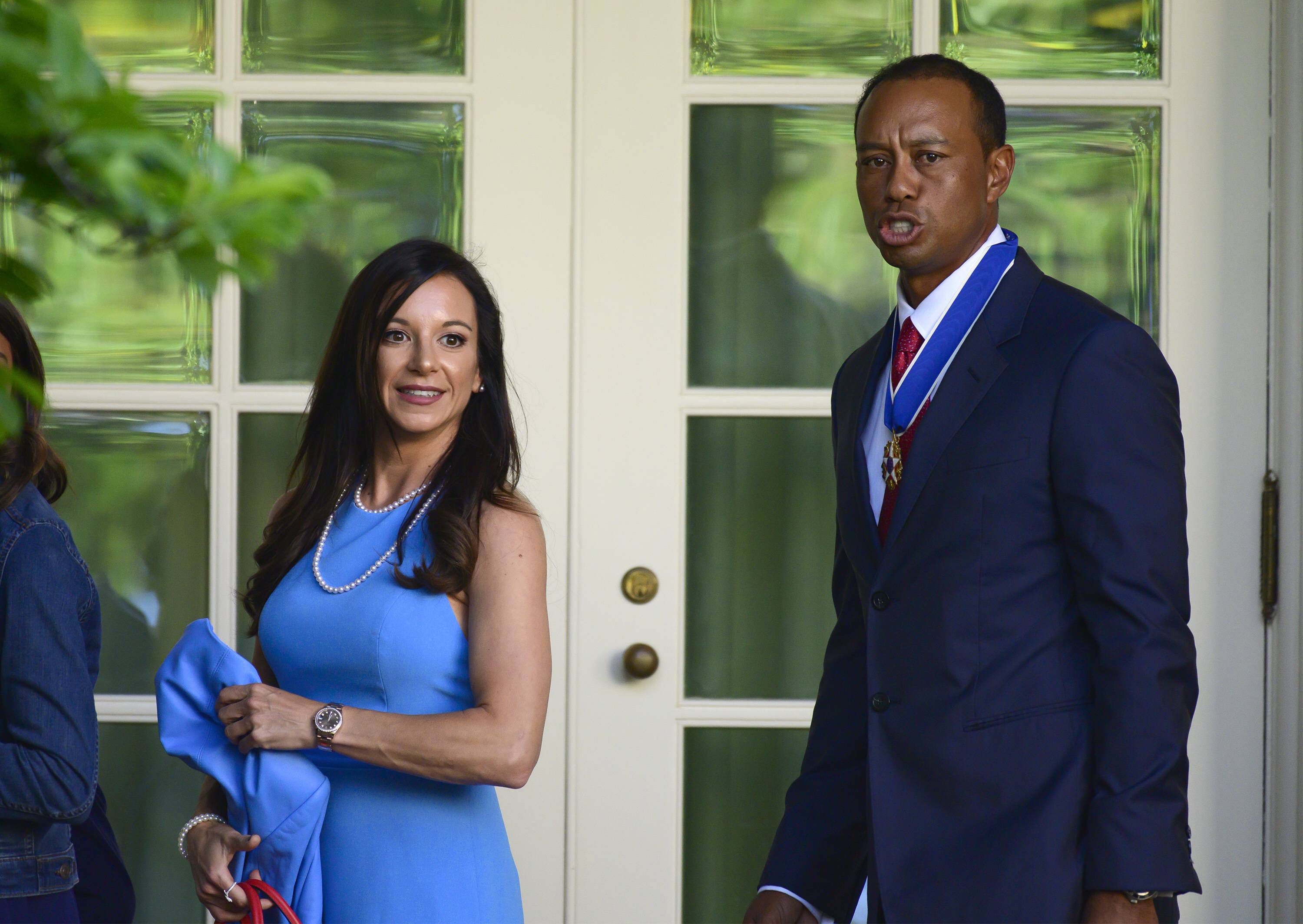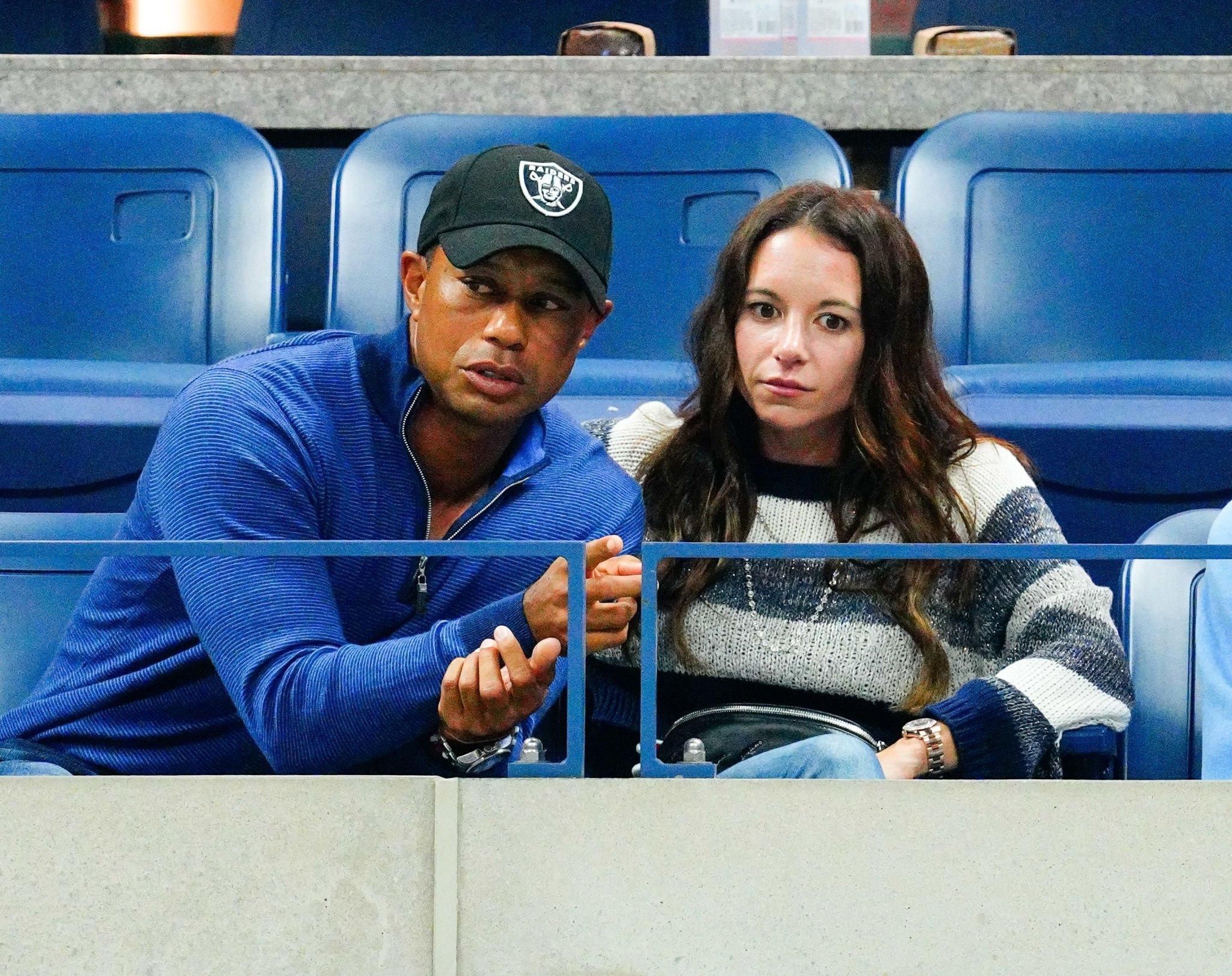 But Herman cited attempts by a Woods-controlled trust to enforce the NDA she signed more than five years ago in an effort to keep the details of their long-term relationship private.
According to TMZ Sports who gained access to the legal documents, Herman spelt her grievances out, alleging Tiger Woods made her sign an NDA at the start of their relationship around August 2017 – the NDA which she now says is being wrongfully enforced on her.
 The report adds that Herman says she's seeking clarity from the court here because, according to her, she's eager to share her experiences with Woods. Therefore, she wants a judge to declare the NDA invalid and unenforceable.
Tiger Woods and Erica Herman's relationship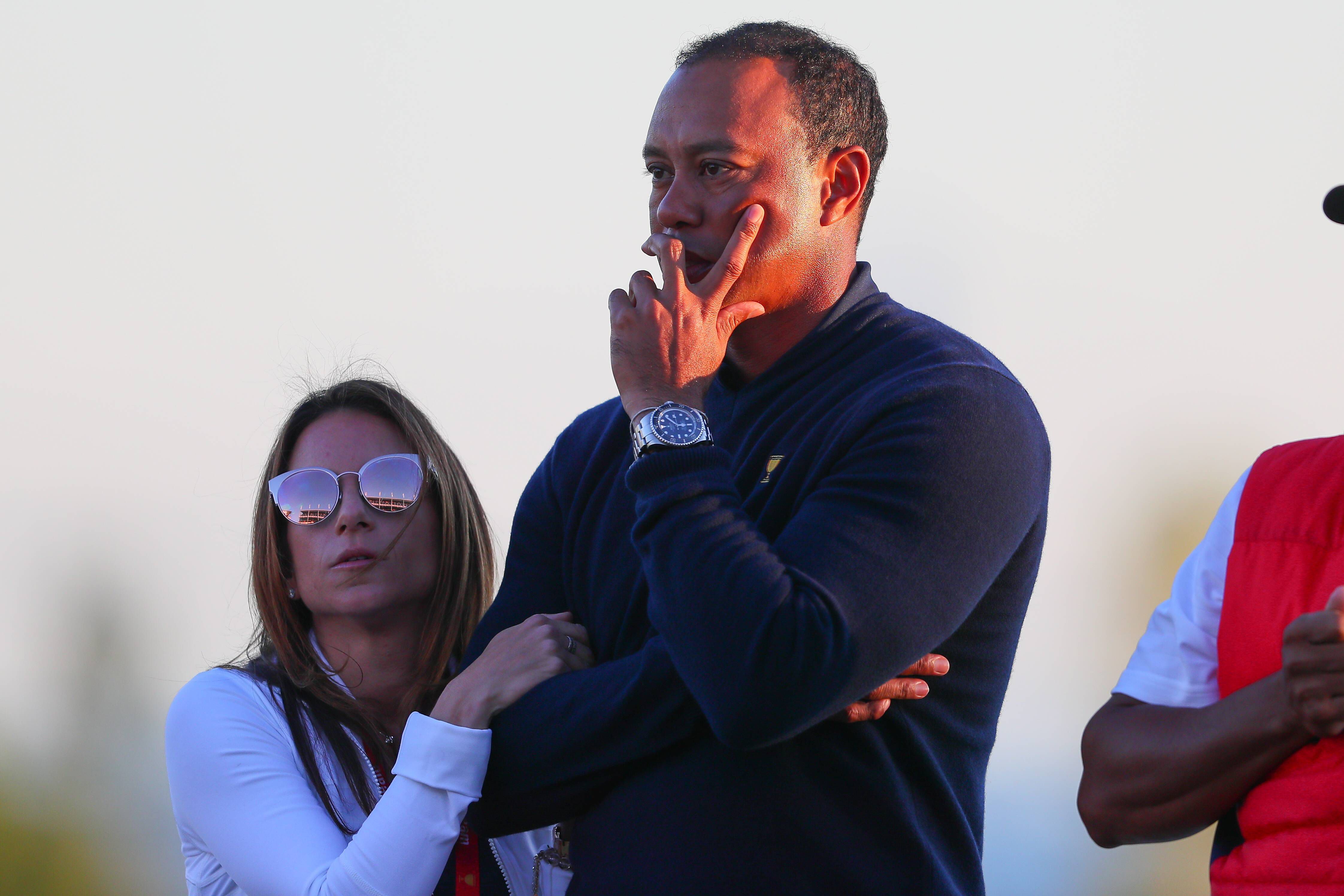 Tiger Woods and Erica Herman dated for several years before ending things towards the end of 2022. 
Herman was spotted with Woods at nearly every event since their relationship started.
The last time they were seen together was last summer in Ireland as Woods prepared for the 150th Open Championship at St. Andrews.
But Woods, 47, is not expected to play again until the 2023 Masters in April.