#FeatureByAltmall: The "women supporting women" movement stands out in the women's rights movement. It is a principle that is seen more frequently in theory than in practice. We are only as strong as our weakest link, and for the world to embrace equity and equality for women, we must first present a united front.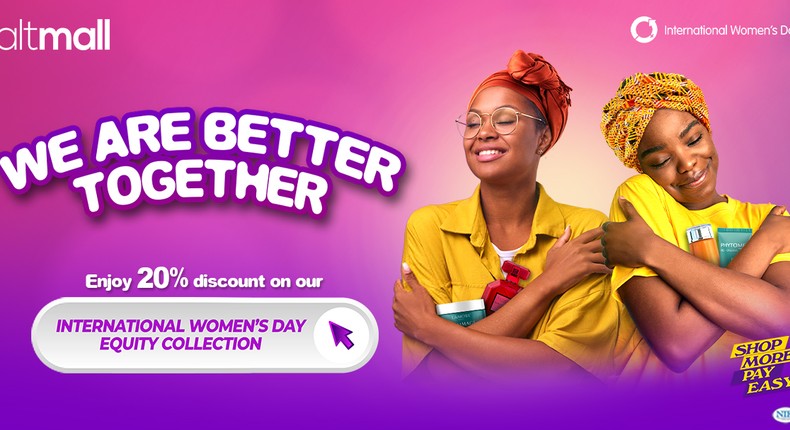 Altmall is an online shopping mall that provides ease and convenience by allowing people to buy now and pay later. It is a brand that allows you to live lightly and worry less.
Altmall recognizes the importance of inclusion as a means of achieving equity, so in honor of International Women's Day, Altmall has curated a selection of feminine products that are 20% off. With this campaign, we hope to encourage women to value themselves by gifting and sharing.
What would you do if you could save 20% on whatever you bought?
Let's embrace equity together!
#FeaturedPost #FeatureByAltmall
JOIN OUR PULSE COMMUNITY!
Get our Top Stories delivered to your inbox
Welcome to the Pulse Community! We will now be sending you a daily newsletter on news, entertainment and more. Also join us across all of our other channels – we love to be connected!
Unblock notifications in browser settings.