The Shell Petroleum Development Company of Nigeria Limited (SPDC) on Wednesday announced the resumption of oil exports from the Bonny Crude Oil Export Terminal.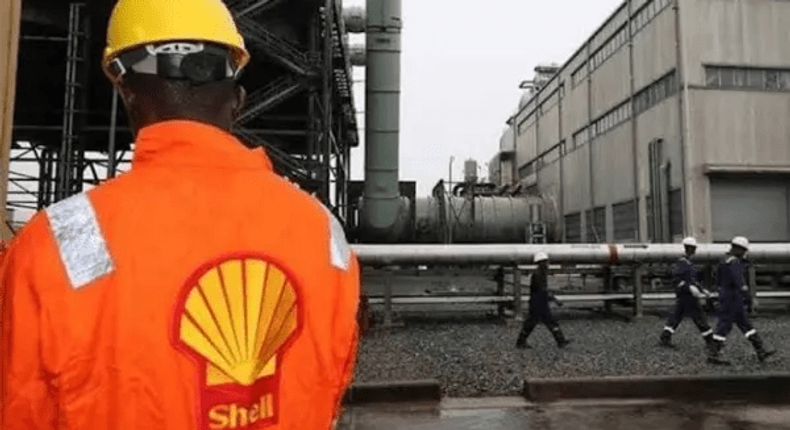 The News Agency of Nigeria (NAN) reports that the resumption from the facility follows the lifting of 'Force Majeure' on oil exports due to a blast on a pipeline feeding the terminal on March 3, 2022.
Force Majeure is a legal clause inserted in contracts to shield companies from liabilities in meeting contractual obligations due to circumstances beyond their control.
NAN reports that an explosion near the Trans Niger Pipeline, which evacuates crude from oilfields in parts of Rivers and Bayelsa, on March 3 killed 12 suspected oil thieves.
SPDC announced the lifting of the Force Majeure on its oil cargo from the 1.25 million barrels per day terminal in a statement issued by its Media Relations Manager, Mrs Bola Essien-Nelson.
"The Shell Petroleum Development Company of Nigeria Limited (SPDC), operator of the SPDC joint venture, has lifted the force majeure on Bonny export programme with effect from Wednesday, March 15, 2023.
"The force majeure was declared on March 3, 2022 following a significant decline in crude receipts at the Bonny Oil and Gas Terminal," the oil firm stated.
JOIN OUR PULSE COMMUNITY!
Get our Top Stories delivered to your inbox
Welcome to the Pulse Community! We will now be sending you a daily newsletter on news, entertainment and more. Also join us across all of our other channels – we love to be connected!
Unblock notifications in browser settings.