The singer's love for his mother is known to all, as he always showed it every chance he got.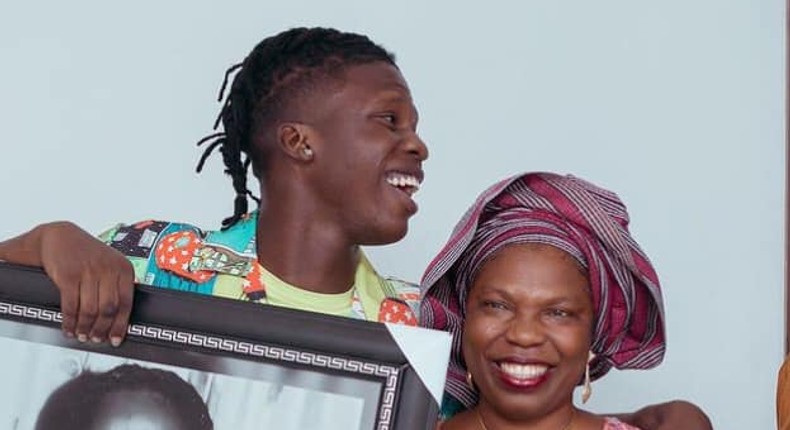 Rising street sensation Seyi Vibez lost his mother on Thursday, March 16, 2023.
The singer took to his Instagram page to share the news about his mother's passing with his fans.
As he stated, it's definitely going to be a very dark period. "Today is the darkest day of my life. I lost my ancestor. Love you till I go six feet mum," he wrote.
Pulse offers its sincerest condolences.
JOIN OUR PULSE COMMUNITY!
Our newsletter gives you access to a curated selection of the most important stories daily.
Welcome to the Pulse Community! We will now be sending you a daily newsletter on news, entertainment and more. Also join us across all of our other channels – we love to be connected!
Unblock notifications in browser settings.