Joshua Olaoluwa is the only Nigerian to make it to this year's program.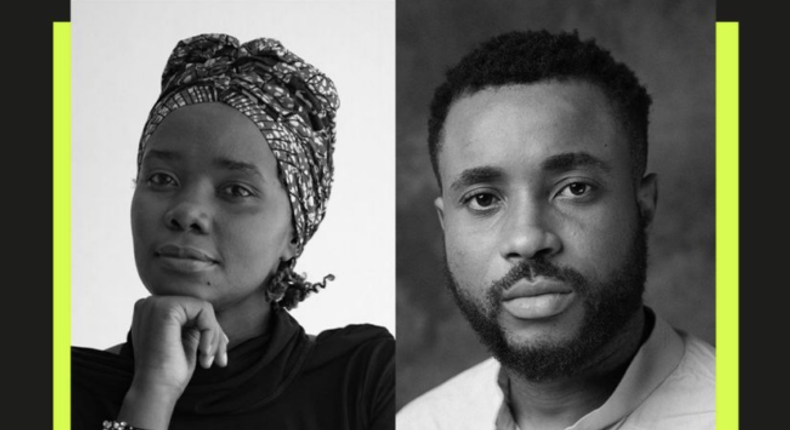 Red Sea Film Festival has revealed this year's selection for its development program, the Red Sea Lodge, in collaboration with TorinoFilmLab and sponsored by the Film AlUla film commission.
12 projects have been chosen for the fourth edition of the program, which is set to hold in Saudi Arabia and Italy.
They include projects from young filmmakers from Saudi Arabia, and the wider Arab and African region.
Only two African projects made it to the 10-month mentorship program. They are:
'Fantastic Tale'; Writer/Director Vincho Nchogu, Producer Joshua Olaoluwa
'Black Snake'; Writer/Director Naishe Nyamubaya, Producer Sue-Ellen Chitunya
These filmmakers will get the chance to meet and work with industry professionals and film experts from all over the world as part of a creative development program organized by the Lab.
The workshops, include in-person training in Saudi Arabia and Torino, Italy at the TorinoFilmLab.
Following the workshops, the winners will take home a portion of the total $200,000 in prizes that will be awarded during the Red Sea festivals 2023 edition in December.
JOIN OUR PULSE COMMUNITY!
Our newsletter gives you access to a curated selection of the most important stories daily.
Welcome to the Pulse Community! We will now be sending you a daily newsletter on news, entertainment and more. Also join us across all of our other channels – we love to be connected!
Unblock notifications in browser settings.