The 20-year-old Orban is on fire and a real Gift for his club KAA Gent after scoring seven goals in his last two matches.
Super Eagles prospect Gift Orban has delivered another masterclass for his Belgian club KAA Gent.
Orban netted a three-minute hat-trick to inspire Gent a commanding 4-1 win in their Europa Conference League round of 16 clash at Istanbul Basaksehir.
The 20-year-old has now scored seven goals for Gent in his last two matches across all competitions.
Gent's boss says Gift Orban is a 20-25 goal striker and he's proving him right.
The game between Gent and Basaksehir in the Conference League saw the Belgians pull away from their host thanks to Orban's remarkable display.
Orban equals 23-year-old record
The latest performance from Gent man of the moment, Orban, has seen the youngster equal a 23-year-old European record.
Nigeria's Orban scored a three-minute hat-trick to equal the fastest hat-trick ever scored in European competitions.
Mark Burchill of Celtic set that record back in August 2000 when the Scottish giants thrashed Jeunesse Esch 7-0 in the UEFA Cup.
However, as per UEFA records, Orban's three minutes and 25 seconds hat-trick is the fastest in the continent's club competitions.
Gent reach quarterfinals
A blistering opening first-half display saw Gent book a place in the quarterfinal of the Europa Conference League in style.
Orban scored a wonderful hat-trick to continue his remarkable form while Hugo Cuypers added a fourth to give Gent a comfortable 4-0 lead at halftime.
Former Manchester United winger, Adnan Januzaj, came off the bench to score a consolation for the host, giving the result a more respectable look.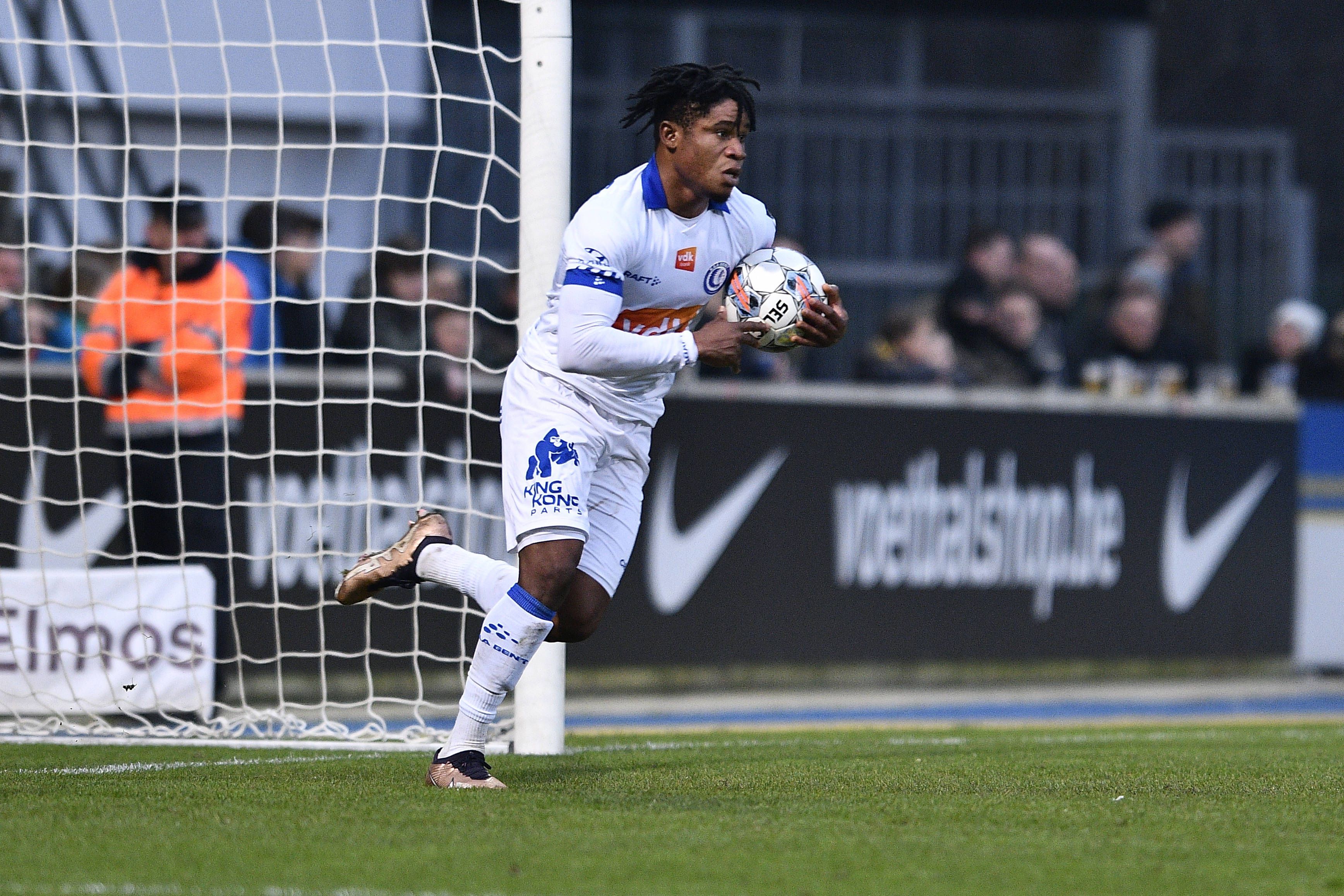 google.com, pub-6414436554687900, DIRECT, f08c47fec0942fa0
With the win, Gent advanced to the last eight of the competition while Istanbul's journey in Europe comes to an end this season. 
Related content