The Independent National Electoral Commission (INEC), has declared PDP's Olayiwola Olalekan winner of Ede South State Constituency seat in Osun.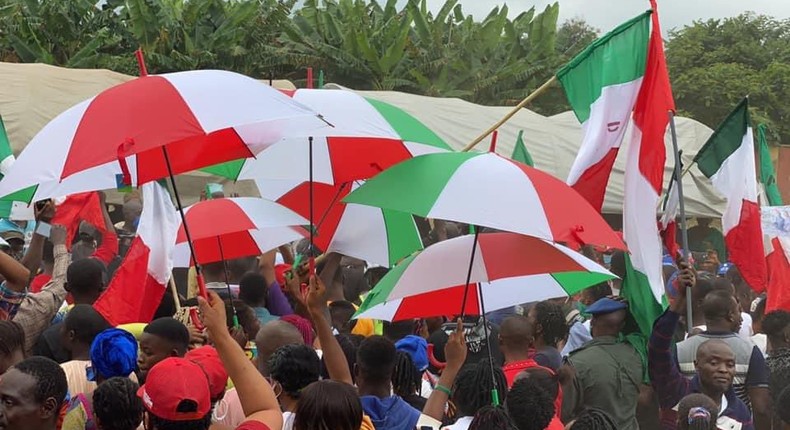 INEC Returning Officer Muritala Monsuru declared Olalekan winner of the Saturday poll after collating the votes from all the wards.
Olalekan polled 14,468 votes to defeat his APC rival, Mr Raji Sijuade, who got 5,204 votes.
JOIN OUR PULSE COMMUNITY!
Our newsletter gives you access to a curated selection of the most important stories daily.
Welcome to the Pulse Community! We will now be sending you a daily newsletter on news, entertainment and more. Also join us across all of our other channels – we love to be connected!
Unblock notifications in browser settings.