Mohamed Salah could not have hoped for a worse weekend after his native home was reportedly attacked by robbers after Liverpool's shock defeat against Bournemouth in the Premier League.
Mohamed Salah has no doubt endured one of the toughest weekends of the year.
The Egyptian footballer was unable to help Liverpool avoid a defeat against Bournemouth over the weekend having missed a crucial penalty that could have changed the entire outcome.
Now reports from the Egyptian press say that the Liverpool's star's home was attacked by Robbers on Sunday.
Al-Ahram newspaper has reported that the theft was discovered when Salah's nephew passed by the chalet and observed that one of the windows was open.
Mohamed Salah's Villa in Cairo reportedly robbed – The details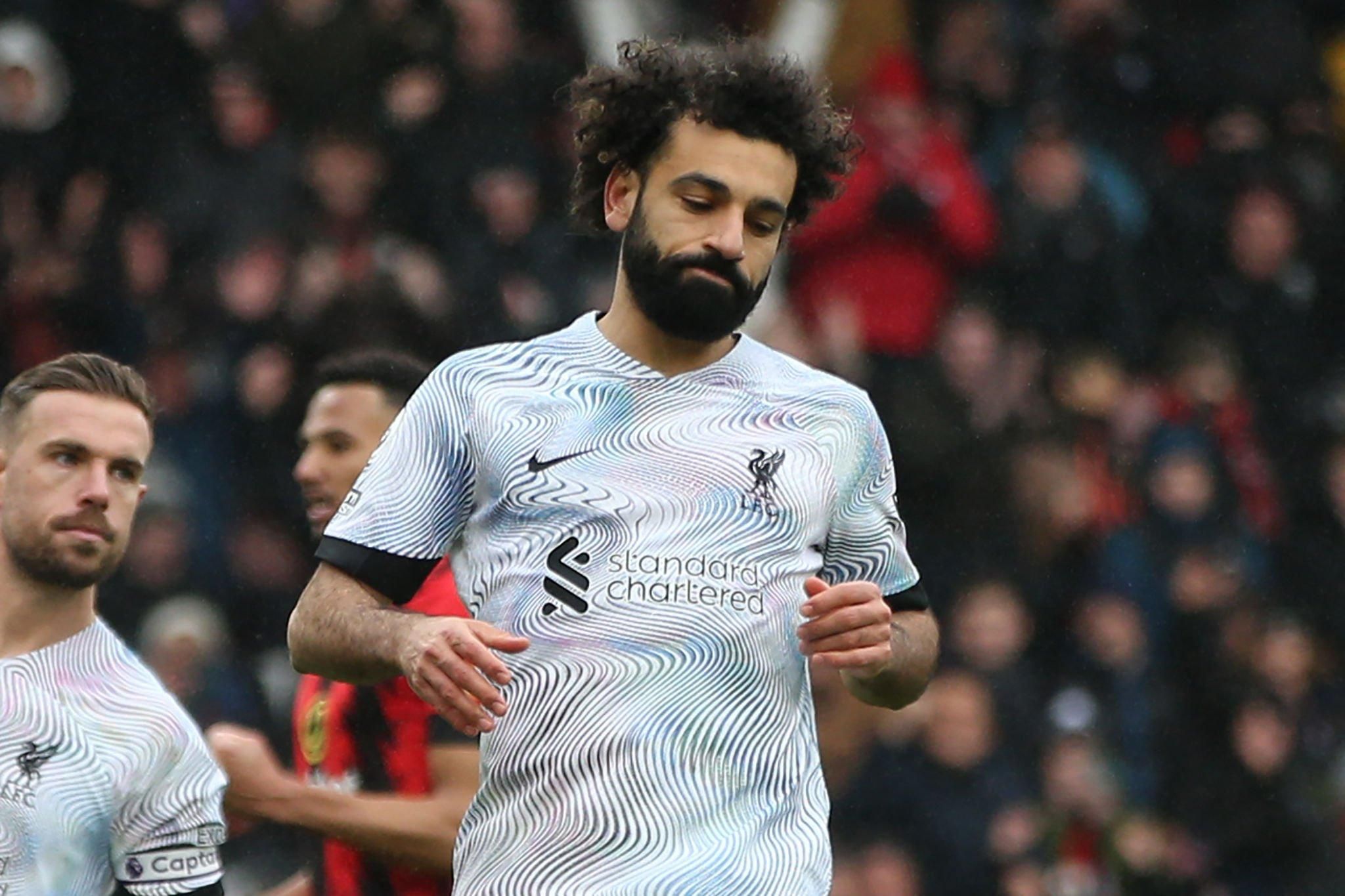 google.com, pub-6414436554687900, DIRECT, f08c47fec0942fa0
According to a report from Al Ahram on Sunday, March 12, the robbers was spotted by Salah's nephew who immediately called the authorities.
 After arriving at the player's home, it was discovered that the house had been looted when they saw numerous objects scattered on the floor. 
An investigation has currently been opened into the robbery and it is not really known whether items have been stolen. 
However, reports from Egypt suggest several "electrical" items and "devices", TV receivers as well as one of his individual awards were stolen. 
The report on Sunday also adds that investigators are now with the security cameras and the different interrogations to try to find the criminals. 
"Surveillance cameras are being downloaded from the surrounding area and security personnel in charge of protecting the site are being questioned. 
The security services are stepping up their efforts to solve the mystery of the incident and the necessary legal measures have been taken," a source told Al-Ahram.
Meanwhile, the Cairo Prosecutor's Office confirmed in a statement that it has opened a case while the investigation continues. 
The police are currently interviewing witnesses and the security responsible for the property's protection while reviewing surveillance footage around the house. 
At the time of this report, there has been no comment from the 30-year-old Liverpool star on the reported incident.
Related content