The Manchester City manager was trolled after he confessed to being disappointed by Julia Roberts' decision to visit Old Trafford instead of the Etihad stadium
Manchester United have taken to Twitter to troll Pep Guardiola, manager of heated rivals Manchester City after the Spaniard confessed to being hurt by Julia Roberts' stadium snub. 
Guardiola hurt by Julia Roberts' snub
Guardiola had just seen his side demolish RB Leipzig 7-0 in the UEFA Champions League round of 16 second-leg when he made a startling confession about the most disappointing time for him as Manchester City manager.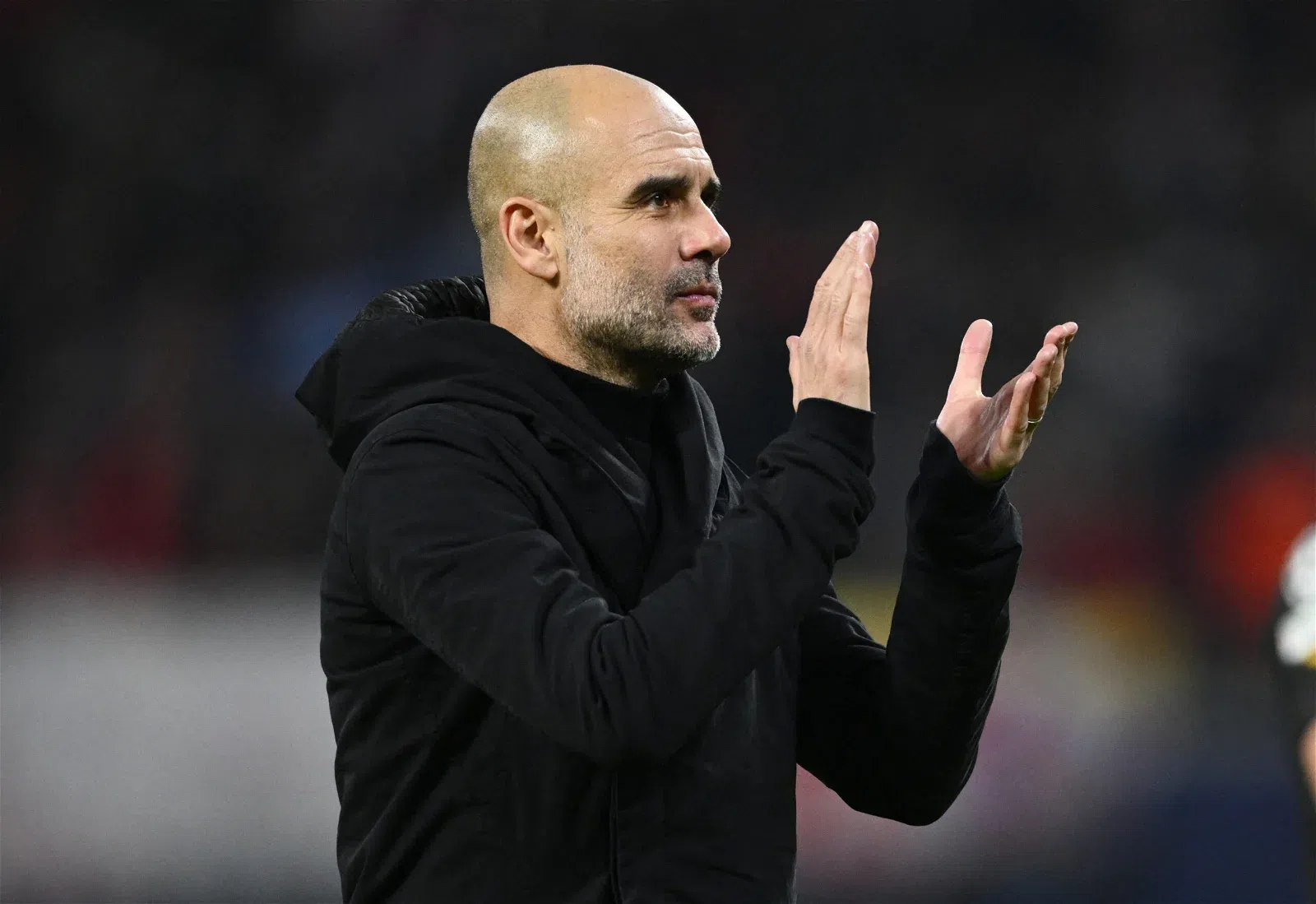 According to the Spaniard, he had been a fan of award-winning American actress Julia Roberts, putting her on the same pedestal as golf great Tiger Woods and basketball legend Michael Jordan. Still, he had to watch as the actress chose to visit his main rivals, Manchester United's Old Trafford stadium, instead of Manchester City's Etihad Stadium. 
Manchester United troll Guardiola on Twitter
Seeing Guardiola's intriguing confession, Manchester United's Twitter admin poked fun at the Manchester City manager by posting pictures of Julia Roberts' visit to Old Trafford. 
The images captioned "Throwback to when Julia Roberts visited Old Trafford" showed the seasoned actress enjoying the stadium with her kids in the presence of Manchester United great Michael Carrick and were immediately recognised as a thinly veiled jab at Guardiola and were greeted with as much fanfare as the announcement of a marquee signing. 
Related content