On this International Womens Day, it is crucial to acknowledge the significant impact women are making in the African business landscape. Despite facing numerous obstacles, African women are breaking barriers and achieving great success in various industries.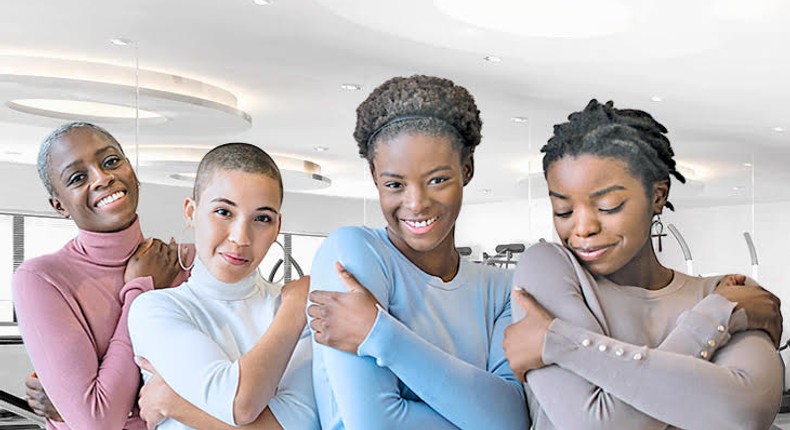 One of the areas where women excel is entrepreneurship. The Global Entrepreneurship Monitor reports that women in sub-Saharan Africa are more likely to start businesses than men, demonstrating their resilience and determination to create economic opportunities for themselves and their communities.
Moreover, women are increasingly occupying leadership positions in African corporations. Examples include Okonjo Iweala, who recently became the first African and first female Director-General of the World Trade Organization, and Dr. Ola Brown, founder of Flying Doctors Nigeria, a company that provides medical emergency services across West Africa.
However, challenges such as limited access to finance and underrepresentation in leadership roles persist. Women entrepreneurs continue to receive a small percentage of total venture capital investments, and the percentage of board seats held by women in African companies remains low.
It is essential that we continue to address these challenges and work towards a more inclusive and equitable business environment. Empowering women in business not only contributes to economic growth and development but also promotes a more just and fair society.
As we celebrate International Women's Day, let us recognise and celebrate the vital contributions of women to African business. Let us also pledge to work towards creating a more inclusive and equitable business landscape that enables women to succeed and thrive.
JOIN OUR PULSE COMMUNITY!
Our newsletter gives you access to a curated selection of the most important stories daily.
Welcome to the Pulse Community! We will now be sending you a daily newsletter on news, entertainment and more. Also join us across all of our other channels – we love to be connected!
Unblock notifications in browser settings.