The Independent National Electoral Commission (INEC) has postponed the collation of results of the Saturday governorship elections in Ebonyi.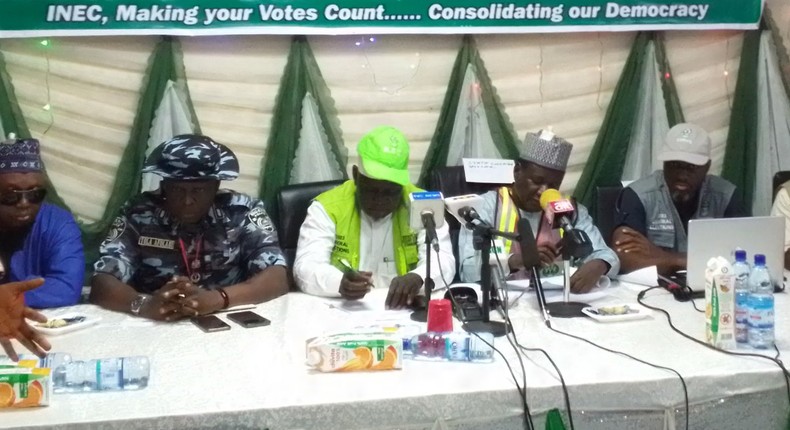 Mr Ogechi Onyeka, Resident Electoral Commissioner (REC) in Ebonyi announced this on Sunday in Abakaliki that the commission would resume by 10 a.m. on Monday.
The REC said, "for the one local government that is remaining, we are going to take from what it contains in the Result Viewing Portal (IReV).
"So, we will allow them to go through the result sheet and come up with their result and where it fails to tally with IReV, we will cancel the local government. We are meeting by 10 O'clock tomorrow," she said.
The News Agency of Nigeria (NAN) reports that the Commission has announced 12 local government areas out of the 13 councils of the state.
The results so far announced by INEC, showed that the candidate of the All Progressive Congress (APC), Francis Nwifuru won in 10 of the 12 local government areas while APGA and PDP won in one local government area each.
JOIN OUR PULSE COMMUNITY!
Our newsletter gives you access to a curated selection of the most important stories daily.
Welcome to the Pulse Community! We will now be sending you a daily newsletter on news, entertainment and more. Also join us across all of our other channels – we love to be connected!
Unblock notifications in browser settings.