The Independent National Electoral Commission (INEC) has commenced the collation of results for the governorship elections held on Saturday in Plateau.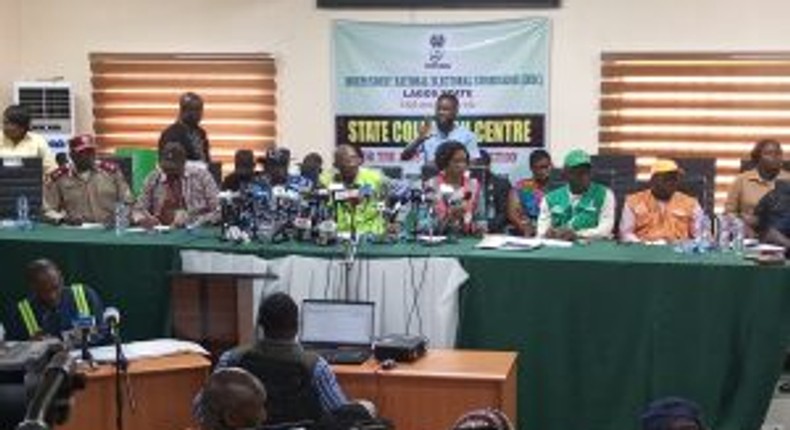 Dr Oliver Agundu, the Resident Electoral Commissioner (REC) in the State, declared the exercise open on Sunday in Jos.
Agundu, who thanked all election stakeholders in the state for ensuring the election held across the state seamless, called on them to cooperate with the commission toward a successful collation exercise.
Also speaking, Prof. Idris Amali, the Deputy Vice-Chancellor, Federal University of Lafia, called on all those participating in exercise to be peaceful and exercise decorum.
He promised that, as a social critique, he would not do anything that would tarnish his image or that of the country in general.
The News Agency of Nigeria (NAN) reports that the collation exercise was going on in the presence of security personnel, party officials, local and international observers, members of Civil of Society Organisations (CSOs), the media, among others.
JOIN OUR PULSE COMMUNITY!
Our newsletter gives you access to a curated selection of the most important stories daily.
Welcome to the Pulse Community! We will now be sending you a daily newsletter on news, entertainment and more. Also join us across all of our other channels – we love to be connected!
Unblock notifications in browser settings.