Preview of the ATP Indian Wells final between Carlos Alcaraz and Daniil Medvedev.
The men's singles final of the Indian Wells will feature two of the world's best players in Carlos Alcaraz and Daniil Medvedev attempting to win their maiden desert title.
World No.2 Alcaraz and No.5 seed Medvedev will square it up after their exceptional displays in their semifinal matches, which bodes for an epic encounter in the final.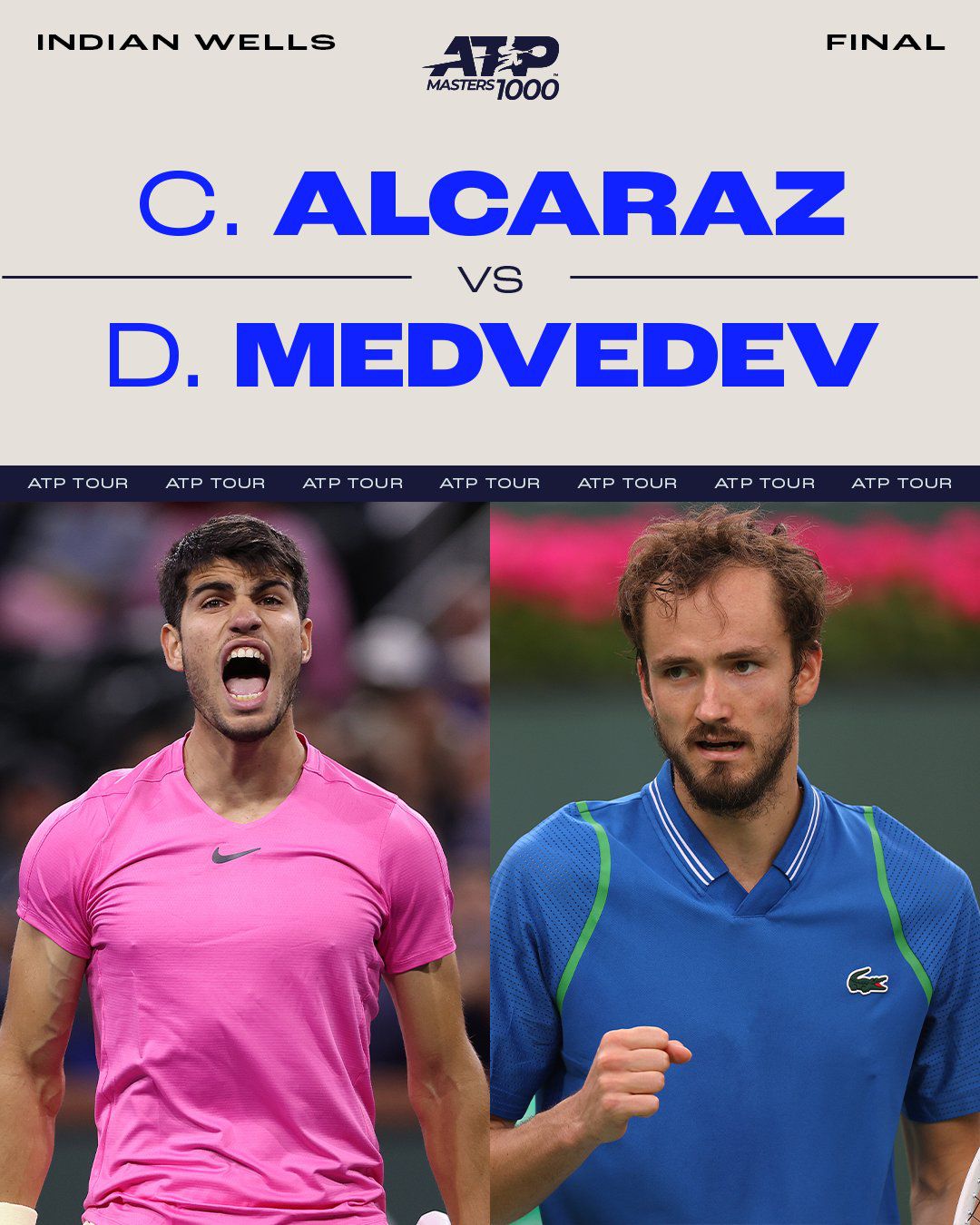 Both players are the best in the ATP Tour this season, which bodes for a thrilling clash to anticipate for the deciding winner.
Recap of their semifinal matches
Alcaraz defeated Jannik Sinner 7-6(4), 6-3 to reach his third ATP-1000 final this season, after returning from an injury.
The young Spaniard drew the first blood, breaking for a 3-2 lead as Sinner made several errors. Then Sinner broke to love for 4-4 after Alcaraz made errors of his own.
After a series of errors from Alcaraz, and Sinner failing to convert a set point at 6-5, Alcaraz saved the set point and held to a first tiebreak, which he eventually won 7-6(4).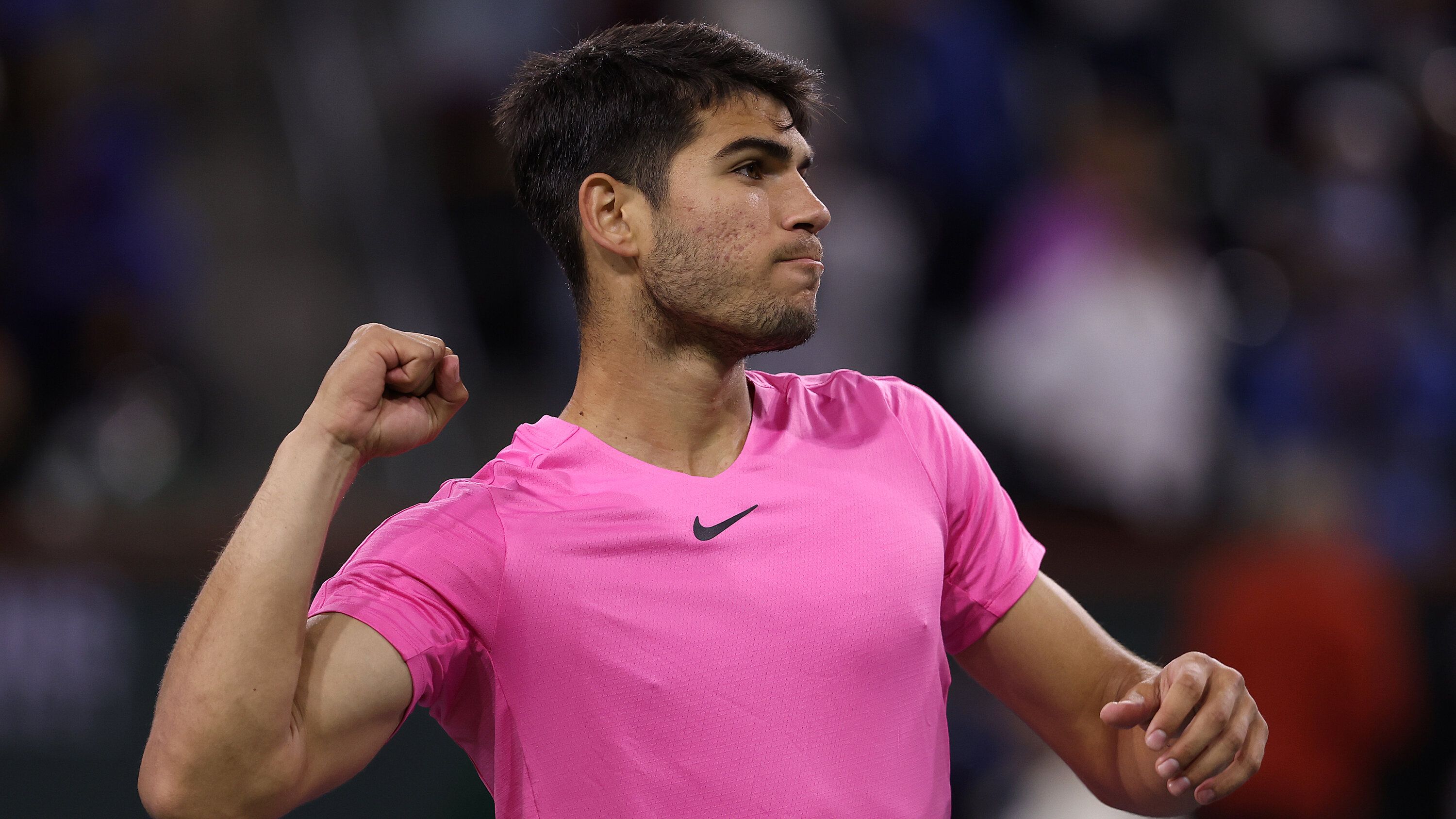 In the second set, he left no room for mistakes as he broke for an early lead of 2-0, which he capitalized on to win the set conveniently 6-3.
Meanwhile, Medvedev held off a resilient Frances Tiafoe 7-5, 7-6(4), advancing to his fourth consecutive final this season and extending his winning streak to 19 matches.
The No.5 seed had all the answers as he worked past a tricky comeback attempt from Tiafoe. Medvedev kept his cool after the American valiantly saved seven match points to stay alive in the second set, but the former World No. 1 polished off his 24th victory of the season with an ace in the second set tiebreak at the 1 hour and 46 minutes hour mark.
Why the final is an open game
Medvedev and Alcaraz have only met once, with Medvedev taking the win. Notably, this was when Alcaraz was not a top player.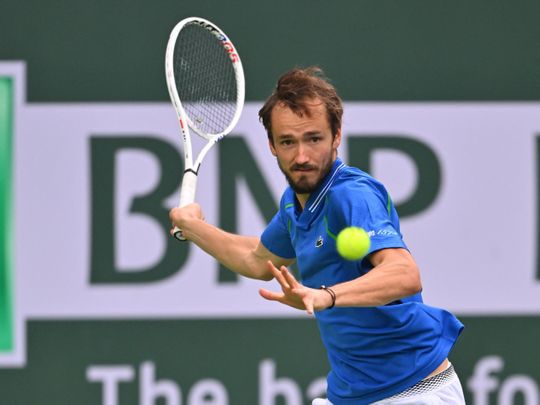 Having worked his way up since then by winning the 2022 US Open title, several ATP Masters titles, a former World No. 1 – becoming the youngest player in history to achieve this feat, Alcaraz is no pushover, knowing well a win will see him regain his World No. 1 position ahead of Novak Djokovic.
His victory over Sinner in the semifinals to make the final is his third ATP Masters 1000 final and since the format started in 1990, he is only the second player to make three finals as a teenager, after Rafael Nadal (7).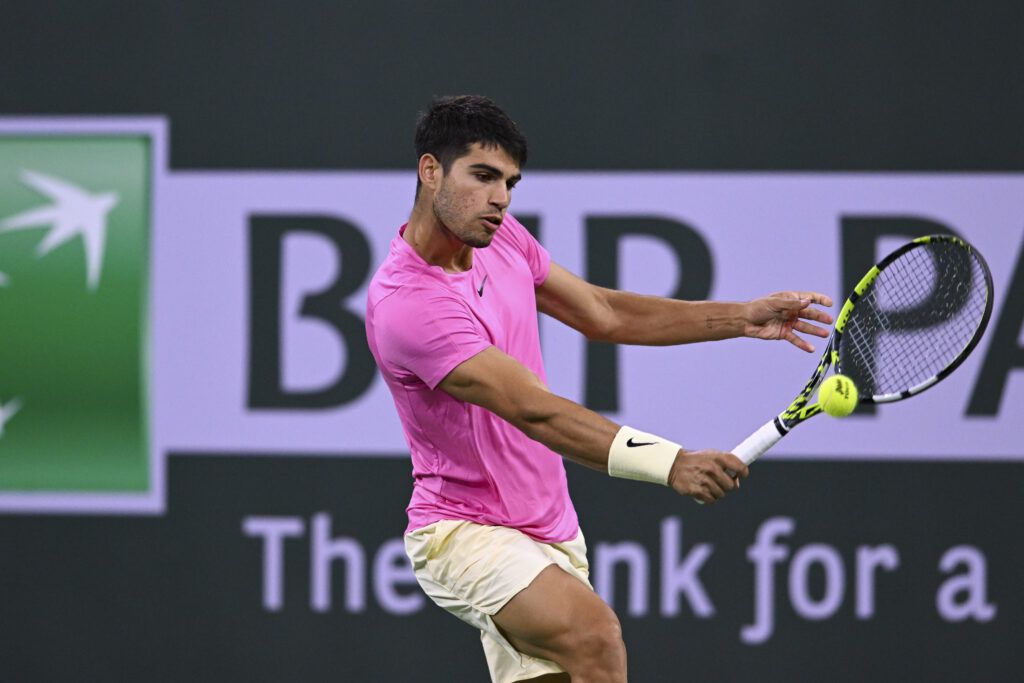 Alcaraz's mentality is elite. And as he said in his post-match interview about playing Medvedev in the final, he will prepare and be ready.
"I really want to play against the best players in the world, you know, and I always say that If you want to be the best, you have to beat the best," the teenager said.
"I would say Daniil is the best player right now, amazing. It's going to be a difficult challenge but I'm really preparing about that and I will show my best in the final," he concluded.
For Medvedev, he seeks to extend his winning streak and play his best tennis in the final.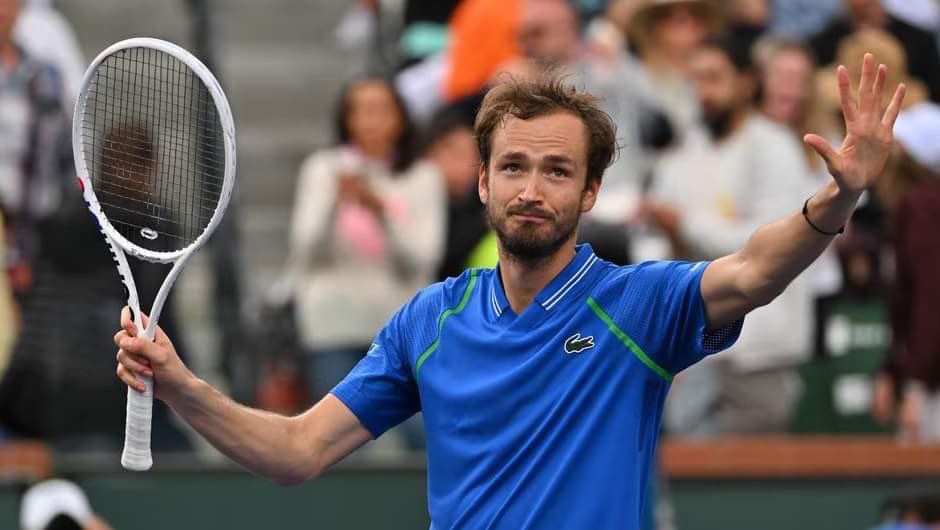 "In general I played a really great level, but if I didn't win this match I think I would have nightmares for a very long time. I would not sleep well tonight and a few nights more," a relieved Medvedev said on the court after his semifinal match.
The Russian also agreed he has been playing better with his match, after declaring earlier in the tournament that the Indian Wells conditions aren't the best for him.
"Really happy to win, I can sleep good tonight and prepare for tomorrow. I'm playing better and better I would say, when I rolled my ankle I started playing better on this court actually.
"But it's still not my favourite conditions to play so that's why I was struggling and could do better with these match points. But when you're in the final you cannot complain, so I'm looking forward to it and try to play my best tennis," Medvedev said.
Alcaraz missed the Australian Open due to injury. On his return, has won all finals he played at this season, same with Medvedev seeking his 20th consecutive win since losing in the quarterfinals of the Grand Slam in Melbourne.
Both players have a date with history of winning their first Indian Wells title, and whoever succeeds is well deserving of being crowned the king of the tennis paradise.