Singer Peter Okoye, aka Mr. P, has spoken against the tribal animosity stemming from the general elections.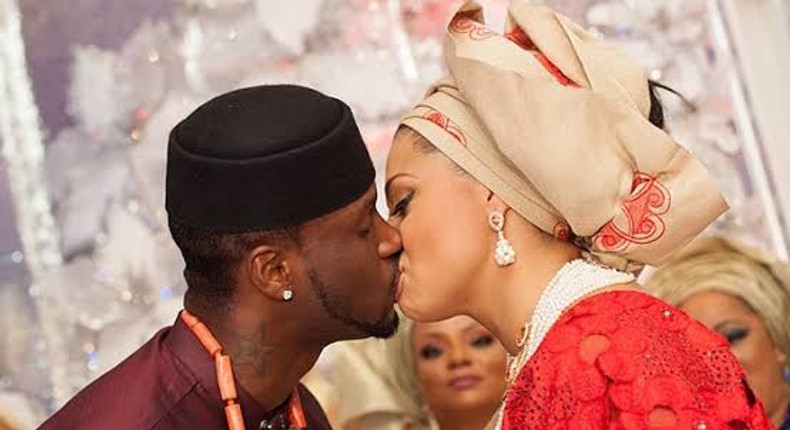 The artist specifically addressed the relationship between Yorubas and Igbos, claiming that there should be no animosity between them. He supported this claim by mentioning his marriage to Omolola.
Politicians, he claimed, use tribal squabbles as a cover for their questionable behaviour. He advised the populace to show wisdom and refrain from being exploited to further ethnic rivalries.
He wrote, "I am an Igbo man married to a Yoruba woman! Igbos do not hate Yorubas. Neither do Yorubas hate Igbos. Politicians are using tribe as an excuse to cover their evil. They don't like you, whether Igbo or Yoruba. They only care about their pockets. Be wiser."
This is coming in the wake of tribal slurs that has permeated the social media landscape, stemming from the just-concluded 2023 elections.
JOIN OUR PULSE COMMUNITY!
Our newsletter gives you access to a curated selection of the most important stories daily.
Welcome to the Pulse Community! We will now be sending you a daily newsletter on news, entertainment and more. Also join us across all of our other channels – we love to be connected!
Unblock notifications in browser settings.