Gov Mai Mala Buni of Yobe has urged the people of the state to conduct themselves peacefully during Saturday's Governorship and House of Assembly elections.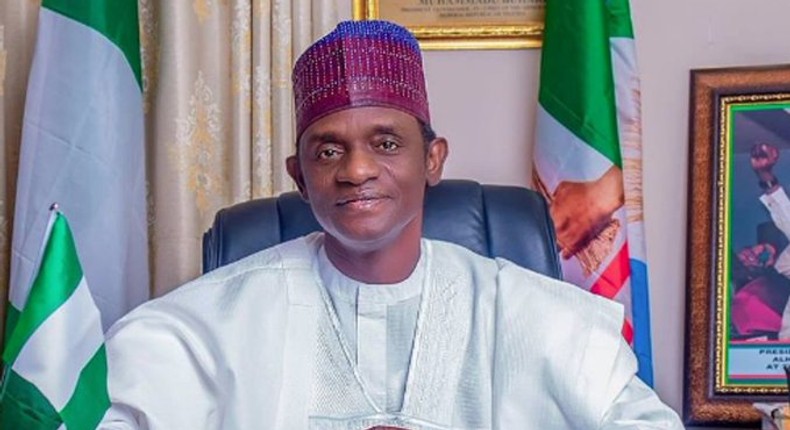 Buni made the appeal in a statement issued by Mr Mamman Mohammed, Director- General, Press and Media Affairs to the Governor, on Friday in Damaturu.
The governor noted that Yobe remains a peaceful state with no history of political violence,urging residents to keep the status of the state as a model of peaceful electioneering.
"We should always lead the path and remain role model of democracy and peaceful electioneering in Nigeria," he said.
The governor also urged the electorate to build on the successes recorded in previous elections for a successful exercise across the state.
"We must not derail from our very successful and excellent record of conducting peaceful elections in Yobe state.
"We are a united family and politics must never divide us to fight against each other," Buni said .
Buni assured of state government's support to the Independent National Electoral Commission (INEC), security agents and all stakeholders for the success of the elections.
JOIN OUR PULSE COMMUNITY!
Our newsletter gives you access to a curated selection of the most important stories daily.
Welcome to the Pulse Community! We will now be sending you a daily newsletter on news, entertainment and more. Also join us across all of our other channels – we love to be connected!
Unblock notifications in browser settings.