The Speaker of the House of Representatives, Rep. Femi Gbajabiamila has condoled with families of victims of Thursday's accident involving a train and a BRT bus in Ikeja, Lagos State.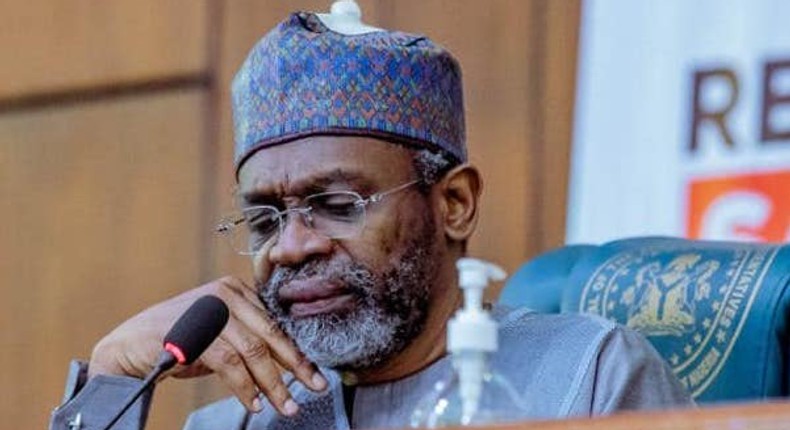 In a statement in Abuja, Gbajabiamila expressed grief over the death of innocent people going to their legitimate businesses.
The lawmaker described the incident as regrettable, saying that the accident was avoidable.
Gbajabiamila also sent his condolences to the people and Government of Lagos state over the incident.
He prayed for the repose of the souls of those that lost their lives and quick recovery for the injured.
JOIN OUR PULSE COMMUNITY!
Our newsletter gives you access to a curated selection of the most important stories daily.
Welcome to the Pulse Community! We will now be sending you a daily newsletter on news, entertainment and more. Also join us across all of our other channels – we love to be connected!
Unblock notifications in browser settings.