Shelly-Ann Fraser-Pryce will kickoff her 2023 season, as Ferdinand Omanyala targets breaking his AR at the Botswana Golden Grand Prix.
World's fastest woman Shelly-Ann Fraser-Pryce and Africa's fastest man Ferdinand Omanyala, have confirmed their participation at the Botswana Golden Grand Prix on April 29.
The Botswana Athletics Association announced this via a video on their social media platforms, where Fraser-Pryce confirmed she will be making her season's debut in the South African nation.
It'll be Fraser-Pryce's second time in Africa after making a maiden appearance at the Kip Keino Classic last year, where she ran a blazing 10.67s for victory in the women's 100m.
She will later surpass the 10.70s mark seven times throughout last season and one of those performances – her 10.67s for the World title in Oregon – was a Championship Record (CR) which saw her become the first athlete to win five World titles in a single individual running event.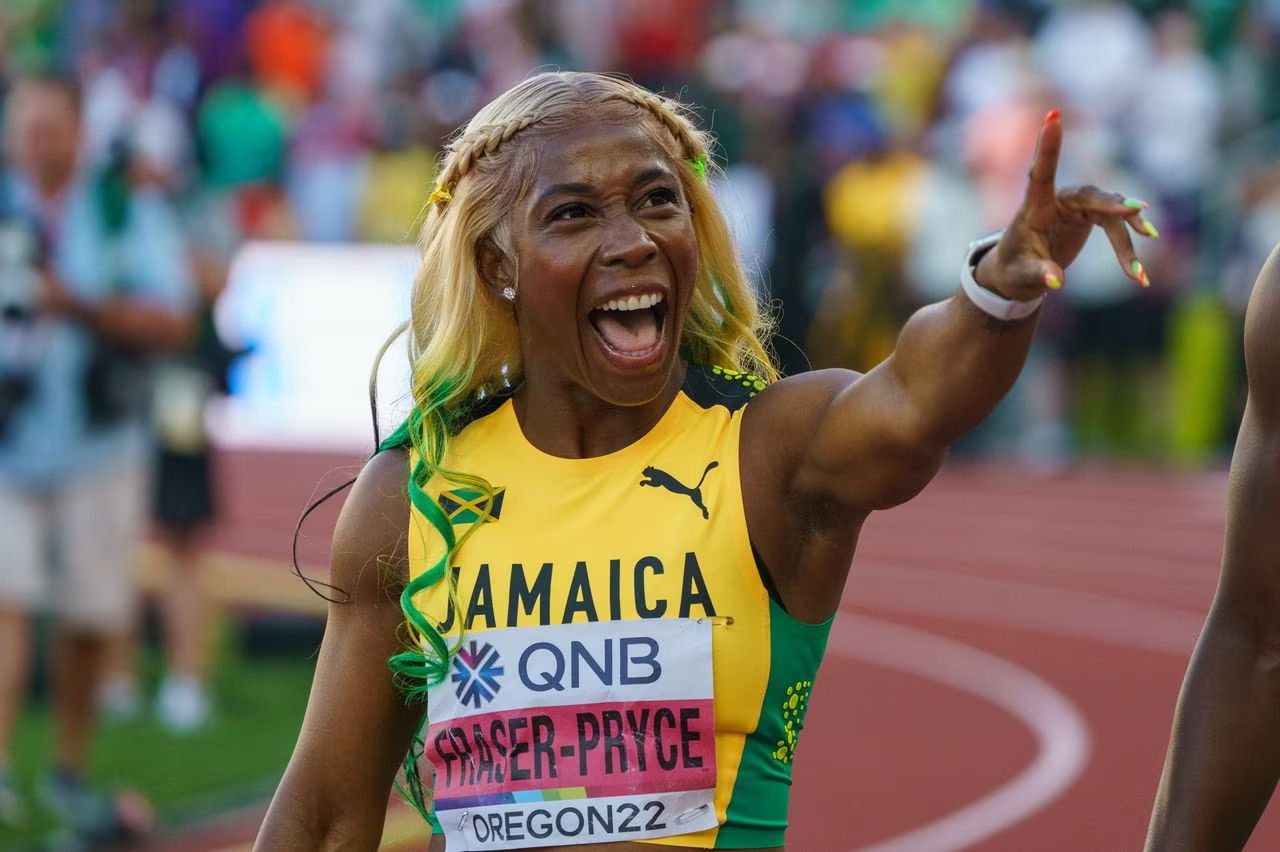 google.com, pub-6414436554687900, DIRECT, f08c47fec0942fa0
Fraser-Pryce's win came almost fourteen years after her first global 100m title, making her the oldest-ever World Champion in any individual track event. She added 200m and 4x100m Silver medals, ending up with three medals at the championship, then capped her season at the Diamond League final in Zurich, where she won her fourth Diamond trophy in a Meeting Record (MR) of 10.65s.
'Mommy rocket' as she's fondly called, will hope to have the same fortunes this season when she makes her season's debut in Botswana.
Omanyala scheduled to headline men's 100m in Botswana
Meanwhile, Africa's fastest man Ferdinand Omanyala will headline the men's category at the meet.
The Kenyan track star kicked off his outdoor season last month at the AK Weekend Meet at Nyayo Stadium in his home country, where he sped to a blistering 9.85s to win his 100m qualifying heat.
It is the fastest time in history at this time of the year (February), which explains his current fantastic form and what to expect for the rest of the year.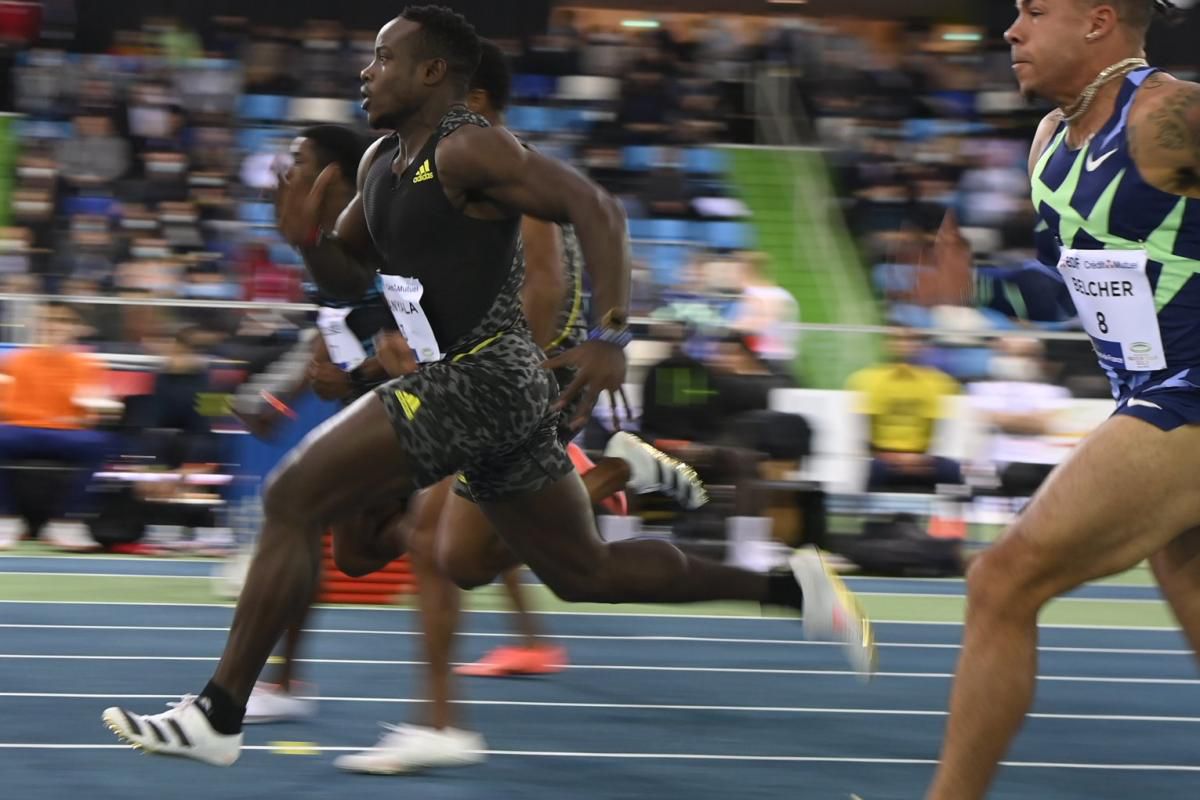 Omanyala has promised to run a fast time at the meet, as the track at the stadium is fast.
"I'm excited because I'm told it's a fast track and you know what happens in fast tracks, we run fast times," he said.
The African Record (AR) holder with a time of 9.77s stated earlier this season he has his goals set on breaking his record, and Botswana may be the right place to accomplish the feat.