Enyeama was on three occasions been named by CAF in the African Team of the Year, and in 2021, IFFHS listed him in Africa's Team of the Decade.
The International Federation of Football History and Statistics (IFFHS) has listed former Super Eagles captain Vincent Enyeama, as the greatest goalkeeper to ever come out of the African continent.
The body founded by Alfredo Pöge in Leipzig has since its creation in 1984, chronicled the history and records of association football, as well as, ranking the performance of football players and coaches worldwide.
The latest edition of IFFHS' rankings featured the category: Men's All Time World Best Goalkeeper.
Enyeama named best all-time goalkeeper in Africa
The former Nigeria no 1 was selected following his outstanding accomplishments for club, and country, over the course of a career spanning more than ten years.
His 14-year career saw him play for the likes of record Nigerian champions Enyimba, Israeli sides Bnei Yehuda and Hapoel Tel Aviv, and Lille in Ligue 1.
While representing the national team, Enyeama participated in three FIFA World Cups and helped the Super Eagles to the 2013 Africa Cup of Nations.
The likes of Joseph-Antoine Bell, Thomas N'Kono, and Essam El-Hadary, are a few of the well-known goalkeepers from the continent IFFHS ranked Enyeama ahead of.
Enyeama has on three occasions: in 2010, 2013, and 2014, been named by CAF in the African Team of the Year, and in 2021, IFFHS listed him in Africa's team of the decade.
Buffon ranked as best goalkeeper of all time
The IFFHS ranking which considered the period from 1987 to 2022, placed Italy's Gianluigi Buffon as the best goalkeeper of all time, and Spain's Iker Casillas as the second.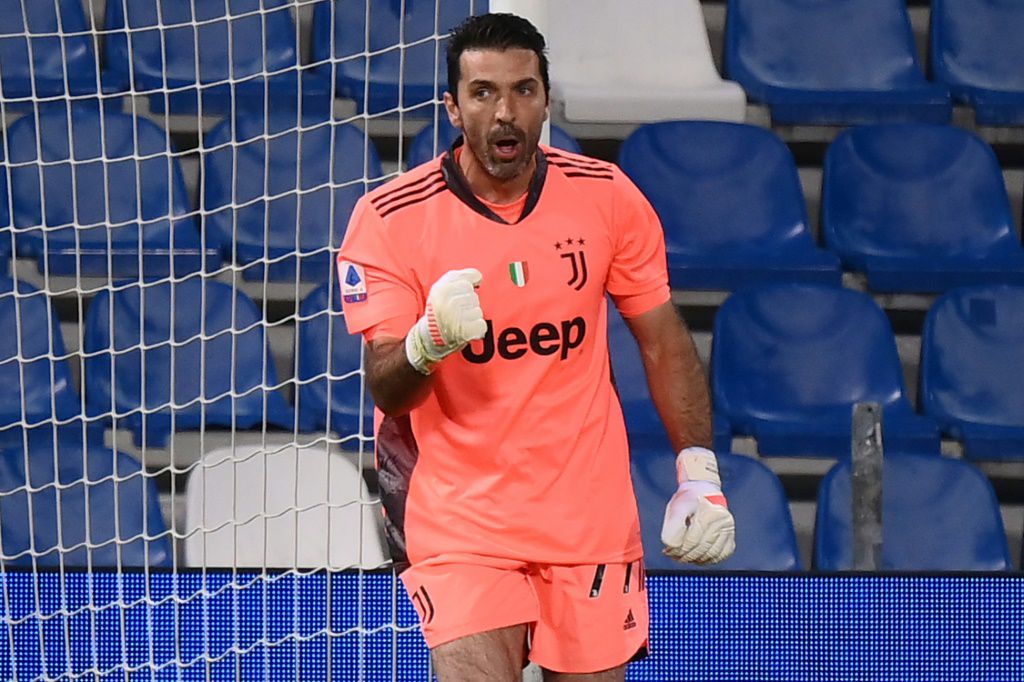 google.com, pub-6414436554687900, DIRECT, f08c47fec0942fa0
The top 5 also featured Germany's Manuel Neuer as the third, Czech Republic's Petr Cech in fourth place, and Netherlands' Edwin Van der Sar as the fifth best of all time.
Paraguay's Jose Luis Chilavert was listed as the best for South America (9th in the world), Saudi Arabia's Mohamed Abdullaziz Al-Deayea Asia, Costa Rica's Keylor Navas North America, and Australia's Mark Bosnich for the Oceanian continent.
Related content