There was a time when the positioning of Rasta as the upholders of righteousness in society was unquestioned, thanks to reggae artists like Burning Spear, Bob Marley, Peter Tosh, Luciano, and Garnet Silk. 
With the increased popularity of criminal and sexual themes in music, some have questioned the presence and authority of Rastafari principles today, occasionally pondering the whereabouts of Sizzla and Capleton.
But dancehall artist CurlyLoxx maintains that there isn't an absence of Rastafarians in the space, but instead their disassociation from that which contradicts righteousness.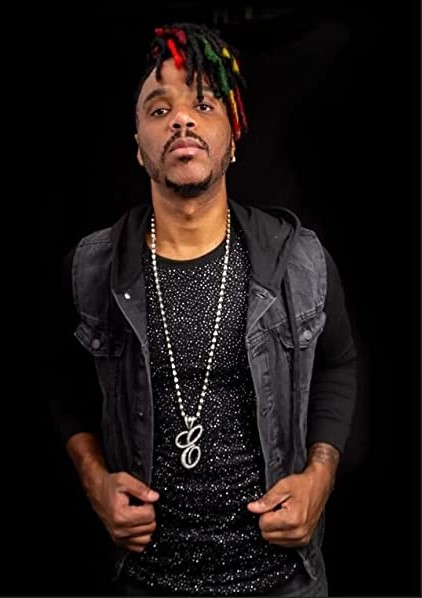 google.com, pub-6414436554687900, DIRECT, f08c47fec0942fa0
"Capleton nuh inna the nastiness; Capleton a live weh him preach inna real life," CurlyLoxx said on Monday's episode of the Round Da Way podcast. 
Using singer I Wayne as the ultimate case study, he explained that some artists will never compromise their morals regardless of the financial and hierarchical gains.
"Mi know I Wayne and mi can tell you say he is one weh nuh inna this fi nuh 'a me a di greatest this', 'a mi get the most followers' and a 'mi have the million views'…" he said. "I Wayne a one a di man weh mi can say a live this and a practice uprightness – not perfection, uprightness…"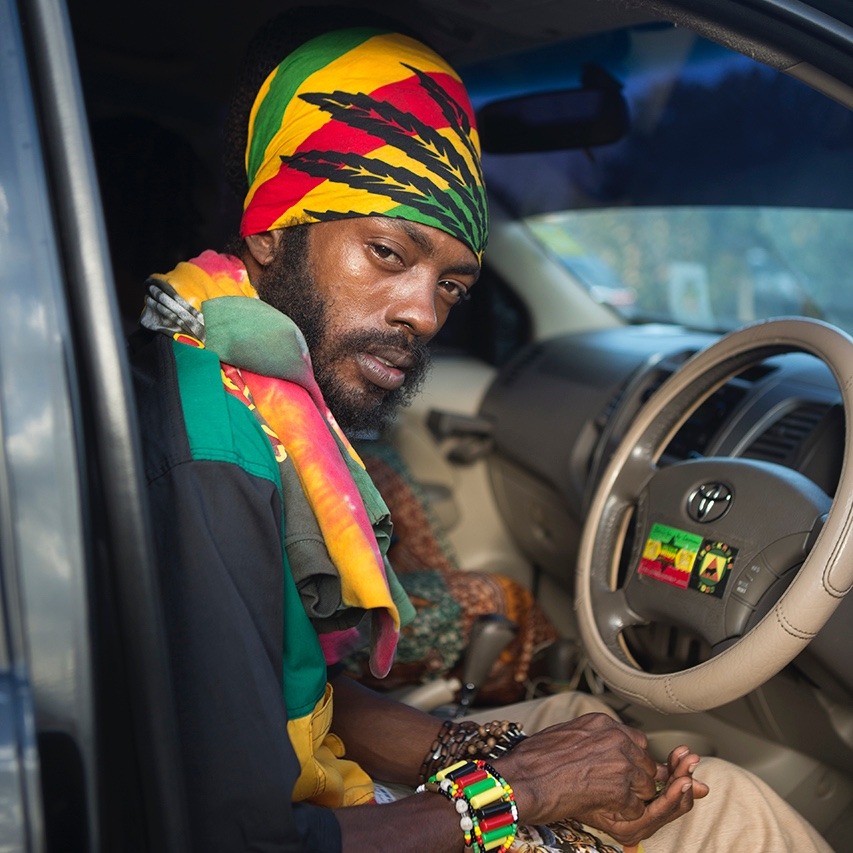 He continued, "I Wayne could have been one a dem people deh weh do anything fi relevant but I Wayne practice what he preaches. Am I saying he's perfect? No. But him seh, 'Okay, see if mi a go deh inna the limelight and a because a hype mi a do this fah, anytime yuh ready fi di realness, call me. But mi deh yah so a form. Mi deh yah so inna waterboot. A God work mi a do. This mission bigger than me'."
As for how secular themes seemingly became dominant, CurlyLoxx posited, "You know why it come to the part where nastiness tek over? Because everybody did a wait pon the next person fi solve what ah happen…"
On a related note, the Twin of Twins member attributed the "demise" of dancehall to the nuances of the internet. He said cyberspace has not only made celebrities more accessible, but creates a "fake sense of celebrity" because of the "gone viral" phenomenon, and, of course, 'likes' being today's currency. 
"We change when the motivations to do the things that we do change," CurlyLoxx said.
"Bob Marley was motivated to do reggae because there was a spiritual attack against poor people.  There was the injustice, they were trimming rastas…so, here what, 'I have to do this'. It's not because I want a hype, it's not about ego, it's not about likes, I have to live. They shot Bob…fi wah?… And Bob see the need fi live, not fi get likes but fi do the right thing for the right thing's sake. Now, who is doing that?"