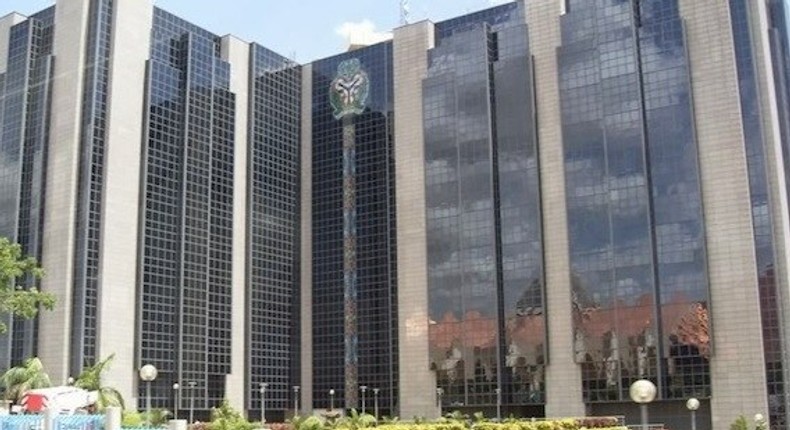 The Central Bank of Nigeria, CBN has issued operational guidelines for open banking in Nigeria which outline the procedures that regulate how banks and other financial institutions share and manage customer data.
The CBN said the aim of the guideline was to ensure stability in the nation's financial system and also, enhance transparency within the industry by providing a means to regulate operators within the system.
The apex bank in the circular signed by Musa I Jimoh, the Director of the Payment System Management Department said "The adoption of open banking in Nigeria will foster the sharing of customer-permissioned data between banks and third-party firms to enable the building of customer-focused products and services."
The circular also directed all stakeholders to ensure strict compliance with the guidelines and other regulations as the CBN will keep monitoring the process to ensure the parties involved keep to the guidelines.
The concept of open banking was developed to allow a seamless flow of customer information like banking data, transaction history, etc between third-party financial service providers and the banks.
This information flow which comes with the explicit consent of the customers will be propelled typically through Application Programming Interfaces (APIs).
Open banking enables a flow of customer details and banking data from financial institutions, with some other financial service providers allowing the customers to have access to products and services.
When a customer accepts an option for his data to be shared, the third-party firm which has access to the bank's API can now access the customer's details which include older transactions, account balances, etc.
The third-party firm which can be a merchant or provider of goods and services can then use the customer information to tailor the services and products to the customer's needs.
JOIN OUR PULSE COMMUNITY!
Get our Top Stories delivered to your inbox
Welcome to the Pulse Community! We will now be sending you a daily newsletter on news, entertainment and more. Also join us across all of our other channels – we love to be connected!
Unblock notifications in browser settings.