The question of what his game was has been one of the most asked since the housemate got evicted.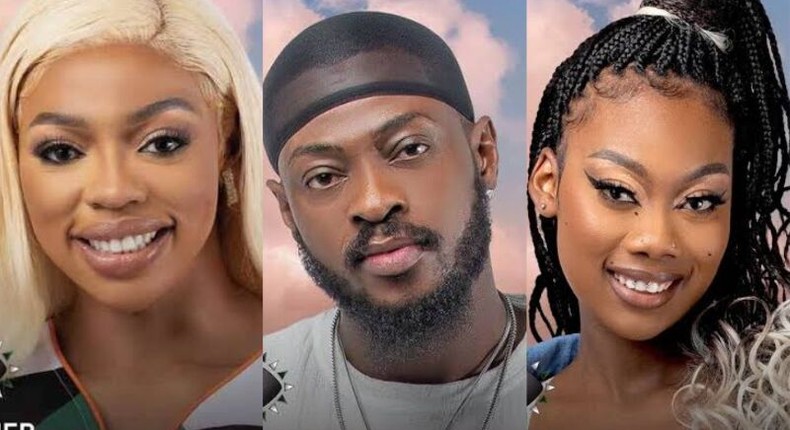 On Sunday, the 30-year-old was eliminated from the competition along with Nelisa, Olivia, and Juicy Jay after receiving the fewest votes from viewers. In a question and answer session with fans, the reality star claimed that only people who had experienced his situation would understand how the game is played.
He further stated that he played his game and did what was required under the circumstances.
"Honestly, people are entitled to their own opinion," Yemi said. "You can never fit in my shoes unless you actually wear them. If you're not in the situation I was in, you can never understand how the game is being played. A lot of people just go about saying stuff they don't understand. I believe I did what I had to do, I played my game and that is what it is."
Less than 24 hours after the reality show premiered, Yemi and Khosi began what looked like a relationship. Soon, he was also caught making out with Blue Aiva and telling her they were in a relationship.
The host of the Sunday live eviction programs, Ebuka, called him out for his persistent flirting during one of the live episodes. Yet the reality star refuted the accusations.
JOIN OUR PULSE COMMUNITY!
Our newsletter gives you access to a curated selection of the most important stories daily.
Welcome to the Pulse Community! We will now be sending you a daily newsletter on news, entertainment and more. Also join us across all of our other channels – we love to be connected!
Unblock notifications in browser settings.