The All Progressives Congress (APC) won eight out of the 10 Local Government areas (LGAs) of Ebonyi state so far announced by the Independent National Electoral Commission (INEC) on Sunday.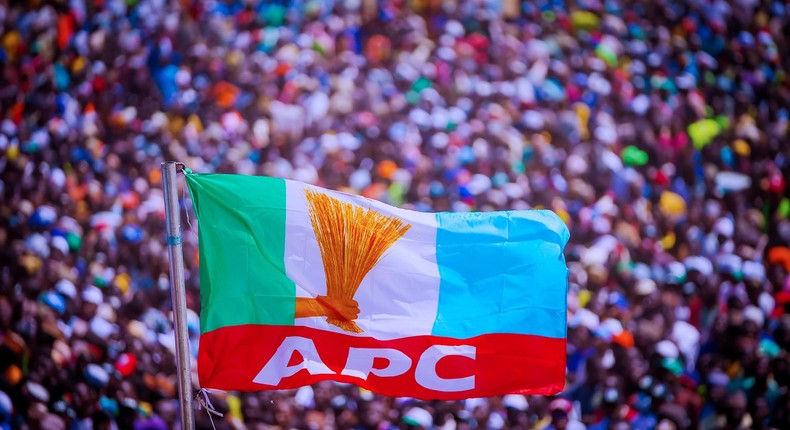 The local government areas are: Ebonyi, Ivo, Ezza North, Izzi, Afikpo South, Ohaozara, Ohaukwu and Abakaliki.
The News Agency of Nigeria (NAN) reports that Ebonyi has a total of 13 local government areas.
The All Progressive Grand Alliance (APGA) and the People's Democratic Party (PDP) won in one each, Ezza South and Onicha respectively.
The state Resident Electoral Commissioner (REC), Mrs Onyeka Ugochi, announced that the remaining LGAs of Ikwo, Afikpo North and Ishielu would be announced as soon as the results are ready.
NAN reports that the major contenders in the governorship race are: Francis Nwifuru, APC, Dr IfeanyiChukwuma Odii, PDP, and Bernard Odo of the APGA.
JOIN OUR PULSE COMMUNITY!
Our newsletter gives you access to a curated selection of the most important stories daily.
Welcome to the Pulse Community! We will now be sending you a daily newsletter on news, entertainment and more. Also join us across all of our other channels – we love to be connected!
Unblock notifications in browser settings.