Dr Uchenna Okafor, Speaker, Anambra State House of Assembly has lost his re-election bid for Ayamelum Constituency seat, following his lost in Saturday's State Houses of Assembly election.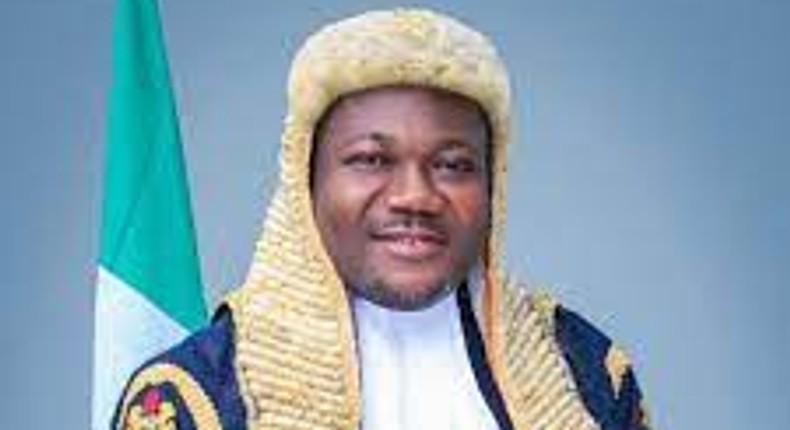 INEC Returning Officer, Prof. George Onwudiwe declared the result in Ayamelum on Sunday.
Onwudiwe said that Abuchi Udemezue of Peoples Democratic Party (PDP) scored 12,993 votes to defeat Okafor of the All Progressives Grand Alliance (APGA), who polled 11,445 votes.
"That Mr Abuchi Udemezue of PDP having satisfied the requirements of the law and scored the highest number of votes is hereby declared winner and is returned elected, " he said.
JOIN OUR PULSE COMMUNITY!
Our newsletter gives you access to a curated selection of the most important stories daily.
Welcome to the Pulse Community! We will now be sending you a daily newsletter on news, entertainment and more. Also join us across all of our other channels – we love to be connected!
Unblock notifications in browser settings.