The Independent National Electoral Commission (INEC) on Sunday declared Gov. Abdulrahman Abdulrazaq of Kwara as winner of the Saturday's Governorship election.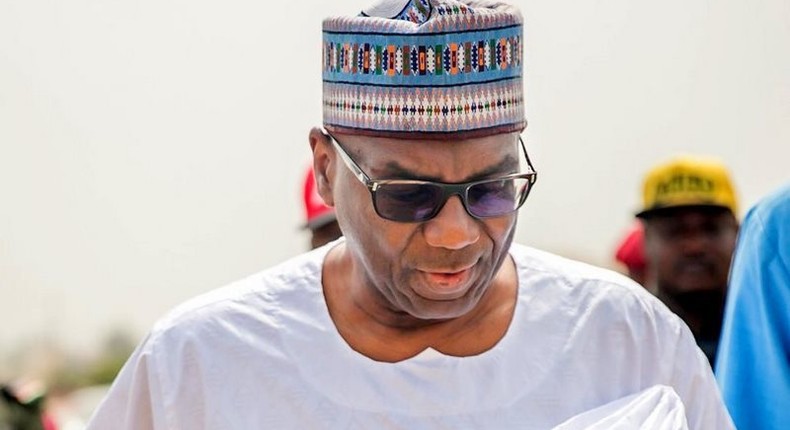 Abdulrazaq won the election to serve a second term of another four years in office on the platform of the All Progressives Congress (APC).
Prof. Isaac Itodo, the Returning Officer for the Governorship election, who is also the
Vice-Chancellor, University of Makurdi, said Abdulrazaq won in all the 16 local government areas of the state.
According to him, AbdulRazaq of APC polled the highest votes of 273, 242, defeating his closet rival, Shuaib Yaman of the Peoples Democratic Party, (PDP), who scored 155, 490, while Akeem Lawal of the Social Democratic Party (SD), came third with 18,922.
JOIN OUR PULSE COMMUNITY!
Our newsletter gives you access to a curated selection of the most important stories daily.
Welcome to the Pulse Community! We will now be sending you a daily newsletter on news, entertainment and more. Also join us across all of our other channels – we love to be connected!
Unblock notifications in browser settings.