The Lagos State Governor, Babajide Sanwo-Olu has casted his vote at the ongoing governorship and house of assembly elections.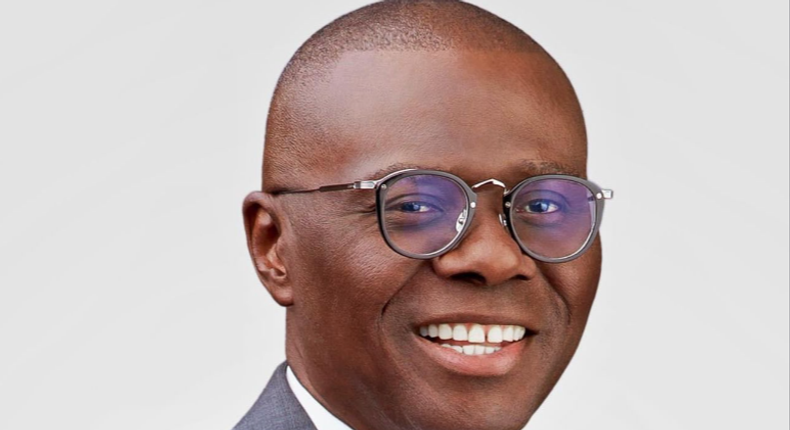 The governor who's contesting for a second term in office voted at w PU06, Eiyekole, Adeniji Adele alongside the first lady.
Lagos State is a major point of interest in this election as the opposition Labour Party has gained a strong foothold following the party's surprise win in Lagos State at the presidential election.
Governor Sanwo-Olu of the All Progressives Congress will be facing off against other front runners Mr. Gbadebo Rhodes-Vivour of the Labour Party and Mr. Abdul-Azeez Adediran of the People's Democratic Party.
JOIN OUR PULSE COMMUNITY!
Our newsletter gives you access to a curated selection of the most important stories daily.
Welcome to the Pulse Community! We will now be sending you a daily newsletter on news, entertainment and more. Also join us across all of our other channels – we love to be connected!
Unblock notifications in browser settings.