Saturday's Governorship and States Houses of Assembly election witnessed low voter turnout in some places in Abia, the News Agency of Nigeria (NAN) reports.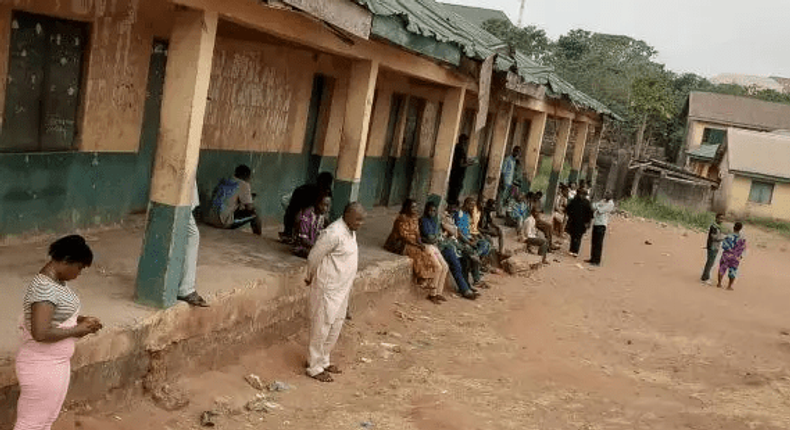 NAN reports that although accreditation and voting commenced early, the voters were scanty.
NAN correspondent who visited Osisioma Local Government Area (LGA) of the state, reported that voting materials started arriving in Polling Units at about 8:30 a.m. but the voters were yet to arrive.
Mr Chijioke Anyanwu a party agent in Amasator Ward 3 Polling Unit 92, told NAN that the officials of the Independent National Electoral Commission (INEC) arrived with election materials at about 8 a.m.
He, however, added that voting was yet to start because no voter had turnout to exercise his franchise.
Anyanwu expressed optimism that the number of voters would increase in a short while.
The situation was different at Amasator Ward 3, Polling Unit 009 as some people had already voted as at 8:50a.m.(
JOIN OUR PULSE COMMUNITY!
Our newsletter gives you access to a curated selection of the most important stories daily.
Welcome to the Pulse Community! We will now be sending you a daily newsletter on news, entertainment and more. Also join us across all of our other channels – we love to be connected!
Unblock notifications in browser settings.