…It is unsustainable and the government cannot afford it anymore…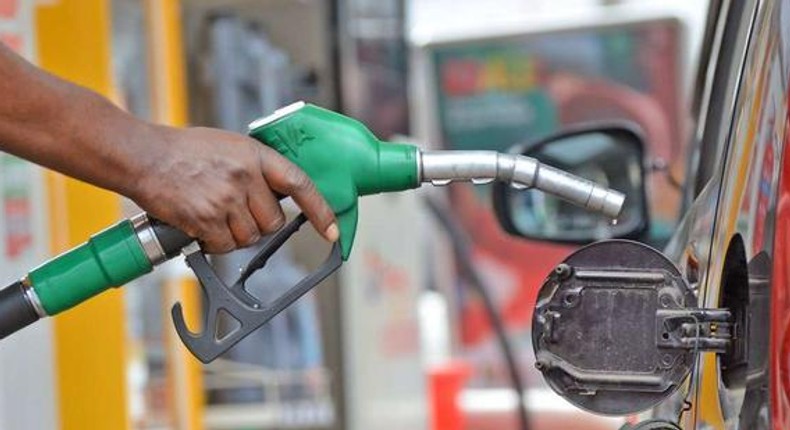 The National Economic Council (NEC) has decided that petrol subsidy should not be removed in June 2023 as planned earlier.
The council reached this agreement on Thursday, April 27, 2023, during a valedictory meeting presided over by Vice President Yemi Osinbajo at the Council Chambers of the Presidential Villa, Abuja.
According to the Minister of Finance, Budget and National Planning, Zainab Ahmed, the council acknowledged the need for continued discussions on the issue and that the government, in collaboration with states and representatives of the incoming administration, requires more preparatory work.
Ahmed further stated that the fuel subsidy must be removed earlier rather than later, as it is unsustainable and the government cannot afford it anymore. However, the council agreed that the impact of the subsidy removal should be as minimal as possible on the lives of ordinary Nigerians, and alternatives to the fuel subsidy need to be explored and planned for.
The federal government will be working together with representatives of the states from now until June 2023 to put the building blocks towards the eventual removal of the subsidy.
What you should know
It is noteworthy that the budget for 2023 has a provision for fuel subsidy only up to June 2023, and the Petroleum Industry Act requires that all petroleum products must be deregulated 18 months after the effective date of the PMS removal, which is also up to June 2023.
JOIN OUR PULSE COMMUNITY!
Our newsletter gives you access to a curated selection of the most important stories daily.
Welcome to the Pulse Community! We will now be sending you a daily newsletter on news, entertainment and more. Also join us across all of our other channels – we love to be connected!
Unblock notifications in browser settings.
What's your reaction?